Stunning study says good choices save money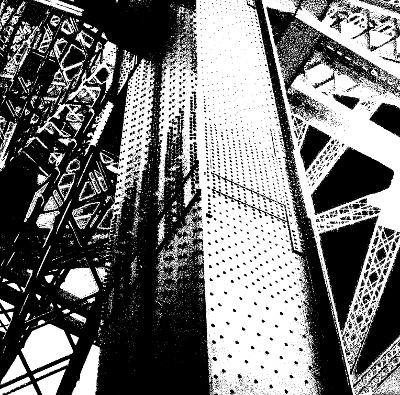 A new report says Australian governments could save billions by buying smarter.
Unclear objectives, unnecessary contract terms and poor final choices are holding public infrastructure back, analysts say.
The paper, Economic Benefits of Better Procurement Practices, compiled by Deloitte economists says Australia's federal, state and local governments can free up an estimated $2.5 billion over the next 15 years through improved purchasing decisions and better delivery.
It was undertaken on behalf of Consult Australia – a lobby representing the business interests of local consulting firms.
The report finds that direct savings of around 5.4 per cent can be achieved across governments' procurement of professional services supporting the delivery of new infrastructure, while changes to procurement will also deliver improvements in the quality of projects in the order of 7 per cent, reducing costs incurred during construction.
They estimate the full effects of such saving would be about $87 million per year.
Over 15 years, the cumulative savings of $2.5 billion are about equal to the cost of building a second airport in Sydney.
From around $43 billion invested in public infrastructure each year, Deloitte says approximately 53 per cent is procured from the private sector, while professional services contribute almost 20 per cent to the overall value of infrastructure projects.
The report says there is plenty of room for savings from improvements to government project briefs, contracts and delivery models.
The experts say there are seven steps to shift the direction of procurement.
They include: establishing procurement teams with a mix of skills; reallocating resources to better focus on project objectives; removing contract clauses that do not stack up; developing and applying limited liability guidelines; verification of brief information and streamlining compliance processes; and better evaluation and adaptation of procurement frameworks to encourage innovation.
The report also found that:
Project briefs have unclear objectives in up to 37 per cent of cases, resulting in higher costs on 12 per cent of all projects, and reduced competition in around 9 per cent of public infrastructure projects;
Project briefs that refuse to verify background information result in additional costs of around $41,800 per firm per bid;
Bid costs range between 0.6 per cent and 2.9 per cent of project value; and
A range of onerous contractual terms are commonly encountered, leading to higher project prices for governments.