State sets big green goal

Print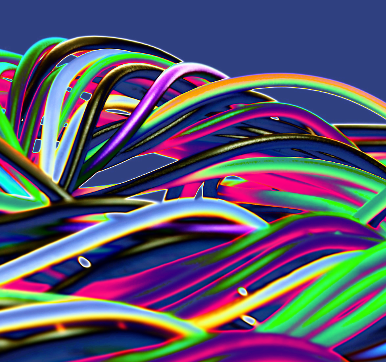 Experts say Queensland's plans to become a "global renewable energy superpower" face some serous obstacles.
Queensland has announced a $62 billion clean energy plan will see it hit 70 per cent renewable use by 2032 and 80 per cent by 2035.
The state says it will build the world's biggest hydro storage facility, as well as the creation of an energy "SuperGrid" - a network of renewable energy generators, energy storage devices and transmission lines across the state.
"What we have seen is a radical increase in ambition backed up by a number of specifically-funded projects," says University of Queensland economist John Quiggin.
"It's a big change in the picture of electricity supply in Queensland. It could certainly end the stages of Queensland lagging."
But University of Queensland energy data and consumer habit researcher, Dr Mashhuda Glencross, says Queensland is lagging behind in terms of infrastructure.
"We have a good set up in Queensland in terms of the level of renewable energy already in the power grid," she said.
"What's been holding things back is the fact that we've not really had the infrastructure within the power grid to be able to deal with the generation."
However, once the extensive works are complete, locals can expect a massive change to their power bills.
"Once the investment's been undertaken, the cost of generating renewable electricity is essentially zero at the margin, so there's certainly a good future ahead of us," Dr Quiggin said.
"It's the transition to get there that will be challenging.
"In 15 years time, hopefully we'll be seeing that largely complete."