Shorten coy on Adani emissions

Print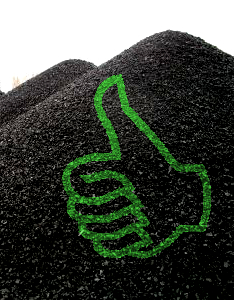 Bill Shorten says Adani's proposed coal mine in Queensland would not worsen national greenhouse gas emissions.
Federal Labor leader Bill Shorten was asked on Friday how much damage from climate change would prompt Labor to block the mine.
Mr Shorten said he did not accept the proposition.
"I believe that our policies on renewable energy will actually reduce our emissions. The actual decision about Adani is not going to affect Australian emissions," he said.
"The IPCC (Intergovernmental Panel on Climate Change) has made it clear that the way you take global action isn't through particular projects.
"So we are very committed to protecting the reef, we are very committed to taking action on climate change, and we've made it very clear that we won't put any taxpayer resources into the Adani mine."
Activists opposed to the Carmichael coal mine rallied outside the Sydney event at which Mr Shorten was questioned.