Ship-building review gives SA smaller fraction

Print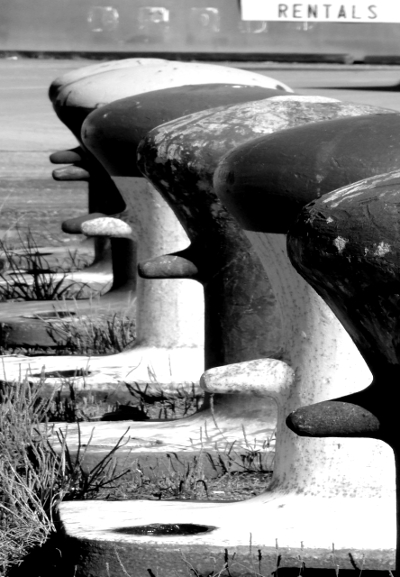 A leading defence industry body says just a small slice of the Federal Government's $39 billion promise for shipbuilding will actually go to South Australia.
One a recent visit to Adelaide, Prime Minister Tony Abbott announced a new fleet of Navy ships would be built in the city to replace the current ANZAC Class frigates, starting in 2020 and resulting in 2,500 SA surface shipbuilding jobs.
The government claims that a 'competitive evaluation process' for the project will begin in October, if bidders pledge to conduct the "major build in South Australia".
But industry experts at Defence Teaming Australia say only about $8 billion of the $39 billion pledge would go towards the local build.
Chief executive Chris Burns says the group has conducted its own budget breakdown, and found that the rest of the funds would go toward maintenance and sustainment works, which are performed interstate.
"Those ships will be home ported in Western Australia and New South Wales," Mr Burns said.
"I think they could have been more transparent to explain how the figure breaks down."
Mr Burns said the $8 billion would create some local jobs, but pushed SA authorities to focus on securing submarine building in the state.
Mr Abbott says there will be a "separate process" around the planned fleet of 12 submarines that the Government pledged to build in SA before the election, before threatening to send them offshore once in power.
A decision on the submarines is expected in 2016.