Sea rise could swamp Perth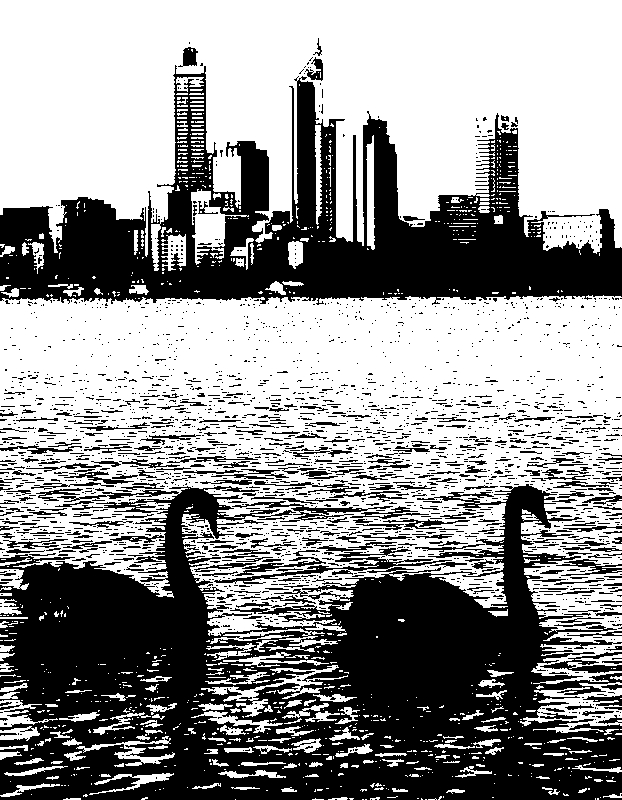 An oceanographer has warned key infrastructure near Perth's Swan River could be permanently flooded by 2100.
Climate data modelling has found rising sea levels are likely to affect the Kwinana Freeway, Riverside Drive, Langley Park, the Old Swan Brewery apartments, WACA stadium, Gloucester Park and the Maylands Peninsula Golf Course/
The study used data from the Intergovernmental Panel on Climate Change and local tidal gauge records to predict what the rising sea level will do.
Given that most of the low-lying area around the Swan River is reclaimed land, which did not exist 100 years ago, the experts say the sea may claim it back.
Fremantle's mean sea level is expected to rise 23 centimetres by 2050, and 83 centimetres by 2150, under 'medium severity' climate change modelling.
But other factors mean the Swan River water level could rise significantly by 2025, driven by a peak in the 18.6-year lunar tidal cycle and the possibility of a La Nina weather system.
If these events combine, what the study predicts will happen in 2050 could happen in the next eight years.
The report estimates the Freeway will flood at least four times per year by 2050, and by 2100 it will be underwater all the time.
The state's Main Roads department says it is aware of the "potential future risks" posed by a rising sea levels on some parts of Kwinana Freeway.
The authorities are considering options including beach renourishment, rock barriers and river walls, to try to combat the effects.
The UWA report says much more significant investment is needed, such as a storm surge barrage at Fremantle Rail Bridge or Blackwall Reach, which would cost between $185 million and $493 million.