Sacred effort criticised

Print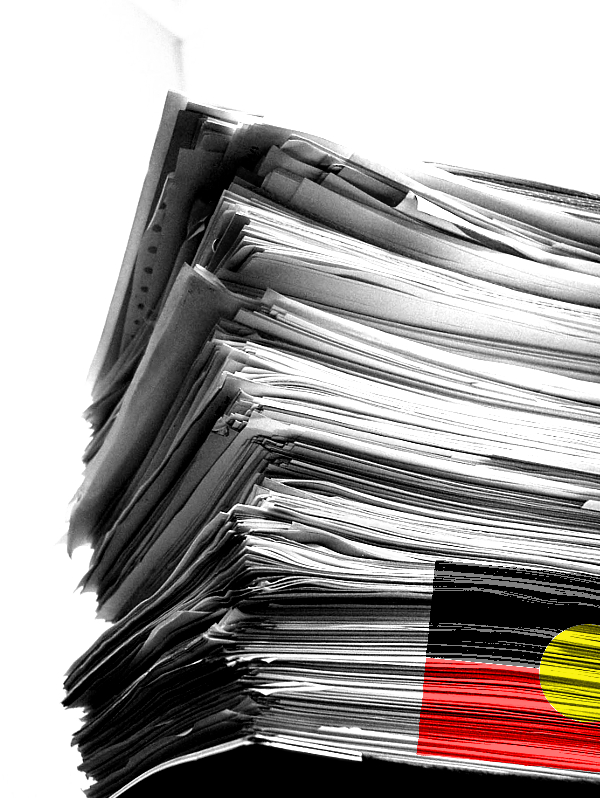 WA's new efforts to protect sacred sites have been criticised.
Last year, mining giant Rio Tinto legally destroyed a 46,000-year-old sacred rock shelter in Juukan Gorge, despite the opposition of the traditional owners, the Puutu Kunti Kurrama people (PKKP).
It caused immense heartache and discontent among locals and the broader population, leading to the creation of a cultural heritage bill to prevent another such incident.
The bill was introduced into WA parliament last week and could be law by Christmas, however, it appears far from perfect.
In the Northern Territory, laws mandate consultation whenever works may put Indigenous sites at risk. They are backed by hefty fines for firms and even jail time for individuals who commit offences against sacred sites.
The WA law proposes multi-million-dollar fines, but not jail terms for individuals. It also gives no right of appeal for traditional owners. Additionally, the WA Aboriginal Affairs Minister retains the right to make final decisions when there is a conflict between developers and traditional owners.
Lawyer Greg McIntyre SC, who represented traditional owner Eddie Mabo in his landmark legal case, says the latest WA bill does not provide full, free, prior and informed consent because it has no veto right for Indigenous people.
"It's much more comprehensive than the existing piece of legislation and introduces a number of new, useful concepts," he told the ABC.
"In the version of the bill last year, there was a capacity for Aboriginal parties to seek a review by the state-administered tribunal of the minister's decision."
That clause was reportedly removed from the current version of the bill.
"So the people who are miners and property developers still have some rights of review. But Aboriginal people don't," he said.
The new legislation also allows existing Section 18 permits - which cover the destruction of sacred sites - to be carried out for the next 15 years. This was the clause that allowed Rio Tinto to blow up the Juukan Gorge caves.
The WA Chamber of Minerals and Energy has supported the bill as "a good compromise".