SA battery on track to repayment

Print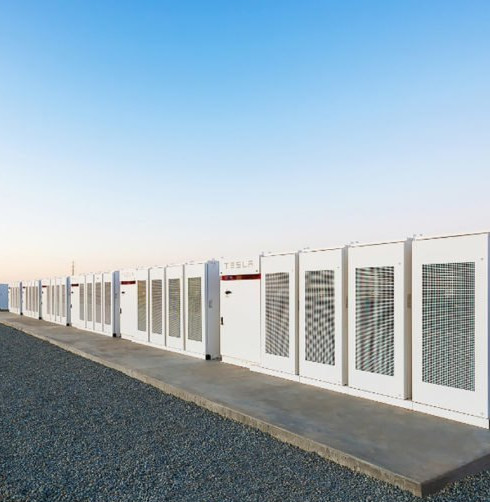 Financial forecasts suggest SA's Tesla lithium-ion battery will make back a third of its construction costs in its first year of operation.
The 100MW/129MWh battery has been running since November 2017, paired with the Hornsdale windfarm a few hours north of Adelaide.
French renewable firm Neoen owns the battery, and recently filed for IPO listing on the French stock exchange.
As part of this process, it filed a 400-page document which shows the battery - the largest lithium-ion battery in the world - had a capital cost of about AUD$90.6 million and generated AUD$13.1 million in revenue from network services up to 30 June 2018.
Almost AUD$2 million of that came form a 10-year contract with the SA government, which is worth AUD$4 million a year.
It also made AUD$10.8 million from the sale of stored electricity.
The SA government contract sees the battery put aside 70MW of capacity and a small amount of storage for government use.
This leaves 30MW and the bulk of the battery's storage capacity available to sell.
Dylan McConnell from the Climate and Energy College says those returns are above even the high expectations for the project, but will begin to slow as more battery projects come online.
"There's a finite need for these ancillary services," he said.
"They are very important resources but it's quite a small market in the scheme of things."