Robot exam site set up

Print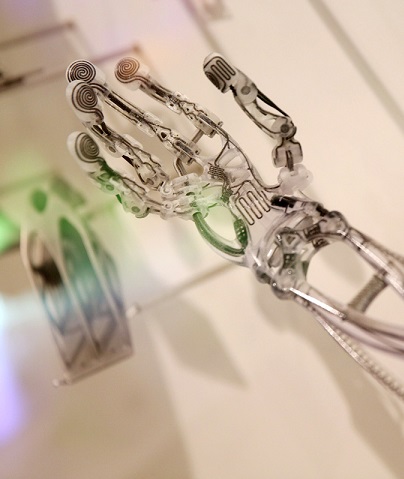 A new facility has been created to provide standardised testing of robotics.
Defence firm EPE has developed the MILTECS (Military Test, Evaluation, Certification and Systems Assurance) facility in response to industry calls for a proving ground for field robotics and will carry out standardised testing across industries including defence, law enforcement, agriculture, manufacturing and mining.
The project is funded by EPE and the Defence Sovereign Industrial Capability Priority (SICP) Program, with partnership support from CSIRO's Data61.
EPE Managing Director Warwick Penrose says the facility will be used for advanced R&D into human-robot teaming in dynamic unstructured environments. It may also provide essential validation to ensure the capabilities provided to Defence today also meet future threats.
"The facility is a genuine example of how a joint investment by Government and industry combined with collaborative partnership with the research sector delivers critical Defence capability outcomes," Mr Penrose said.
The facility incorporates two proving grounds: a robotics terrain park outfitted with vehicles, stairs, pipes, inclines and unstructured terrains (grass, gravel, rocks, trees, etc) and a NIST (U.S. National Institute of Standards and Technology) certified obstacle course; and Counter IED Detection and training lanes for mounted and dismounted search.
The MILTECS facility also extends over two other sites with a Threat Mitigation Proving Ground at Helidon in the Lockyer Valley and Test Labs at EPE's Brisbane facility.
It is located at CSIRO's Pullenvale site in Queensland, which is also home to the Robotics Innovation Centre (RIC) and CSIRO's robotics and autonomous expertise at the Queensland Centre for Advanced Technologies (QCAT).