Review seeks space options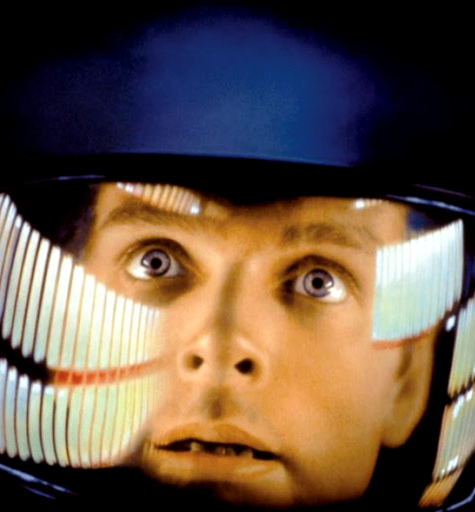 The Federal Government has announced a review that could lead to the creation of an Australian space agency.
The review will examine Australia's space capabilities and look for ways to boost the local space industry, hoping for a chunk of the $420 billion annual global industry.
Industry Minister Arthur Sinodinos said the review is; "Really about how do we set the scene for developing a space industry in Australia… and in that context, what role changed governance arrangements could play, including possibly the role of a space agency."
Australia already has significant involvement in international space activities, largely through CSIRO and experts at local universities, but a dedicated agency could significantly increase that platform for international collaboration.
"There are a lot of ways we do work in the space sector already, this is about building on those opportunities," Senator Sinodinos said.
"We want to have industry here that can command a premium because they've got a competitive advantage."
Former CSIRO chief Dr Megan Clark will lead an expert panel for the review, which is due to report by the end of March 2018.
Opposition spokesman Kim Carr welcomed the chance to set up a local space agency, but said a Government that understood the value of the industry would not have slashed funding for space programs in its 2014 budget.
"It is a remarkable proposition the Minister for Industry ... is proposing yet another committee," he said.
"I would have thought you'd do a little bit more in the way of substantive action."
The announcement comes just days after the Federal Government signed a $129 million deal for closer links with satellites at the European Southern Observatory (ESO).