Report reveals long path for Perth Hospital

Print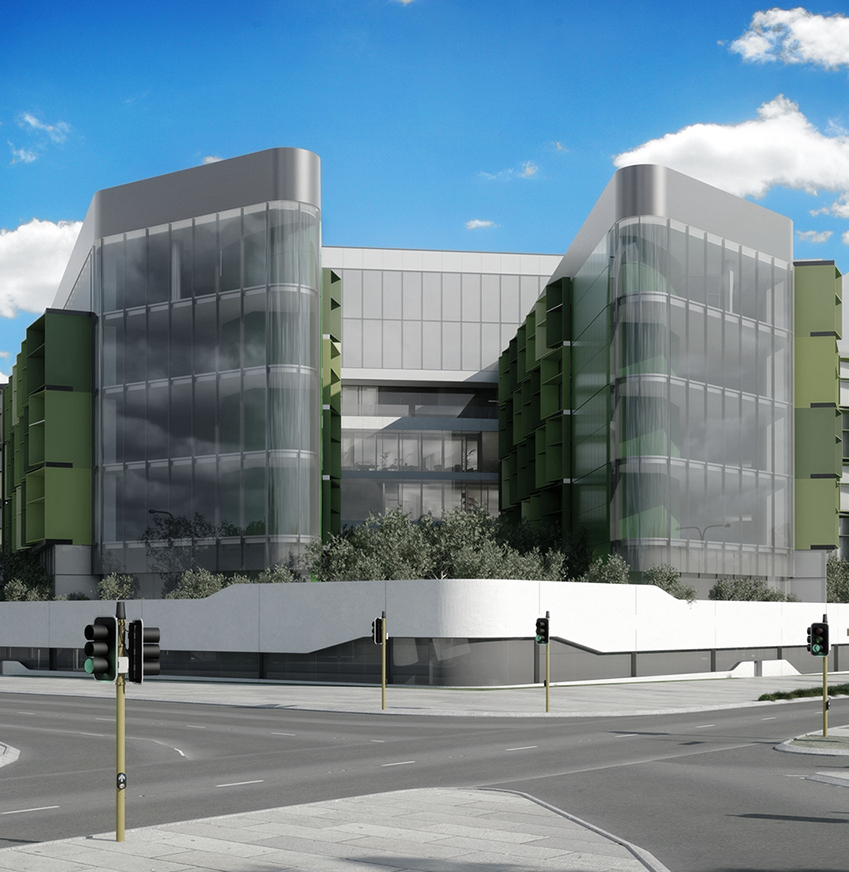 WA Health Minister Roger Cook says a new report on lead contamination at the Perth Children's Hospital shows there is still plenty of work to be done.
Mr Cook says the chief health officer's report is not "pretty reading".
But he said it was important to get information that will eventually help the $1.2 billion facility open its doors, nearly two years after it was supposed to.
Ongoing uncertainty at the hospital has continued even after the Government's decided four months ago to take control of the construction from contractor John Holland.
Mr Cook said the report provided "clarity".
"There is no sugar-coating, this is a no-holds-barred exposé of some of the issues," Mr Cook said.

"What it will do is say; 'This is what you now need to do to get the all-clear around this hospital'."
The Government has been forced to fork out millions of dollars every month the new hospital remains closed, including a $500,000 monthly payment to a contractor to maintain an empty carpark.
Mr Cook said the Government was not looking at removing plumbing at the hospital to fix the lead contamination problem.
Mr Cook said the Government would work to fix the problem.
"If we had not have taken practical completion, the hospital may never have opened," Mr Cook told the WA Parliament.
"By having unfettered access to this building we are shortening the commissioning process."
Opposition leader Mike Nahan said the Government should have left the hospital under the control of John Holland.
"I think they acted in a very impetuous manner," he said.