Queensland gets big road deal

Print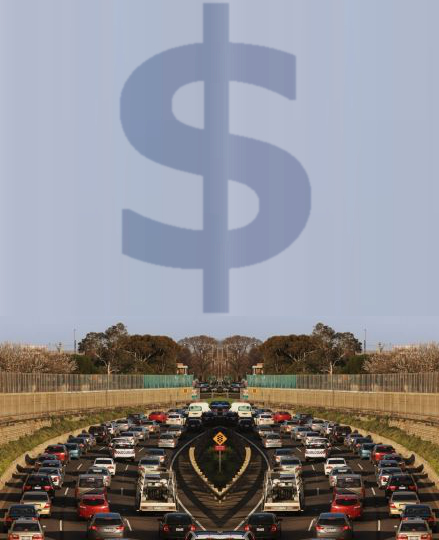 A huge new Federal funding deal with Queensland will fast track major infrastructure projects.
Despite years of bickering between the LNP federal government and Queensland's Labor regime, the deal will see about $1.9 billion worth of funding flow to range of projects, including:
$400 million in new road funding
$648 million to fast track already-promised projects
Funds for the Gold Coast Light Rail Stage 3 — from Broadbeach south to Burleigh Heads
$46.3 million for two M1 motorway exit upgrades
Funding for the Linkfield Road Overpass on the Gympie Arterial Road at Bald Hills
Mt Crosby Road Interchange upgrade — onto the Warrego Highway
$10 million for the Rockhampton Ring Road
An agreement on the proposed Inland Rail linking Melbourne to Brisbane
Queensland Premier Annastacia Palaszczuk called it a "huge win".
"We have called for a better deal for Queensland and the Prime Minister has listened," she said.
"Thousands of people are at work on region-shaping projects like the Mackay Ring Road, the Houghton River Bruce Highway upgrade south of Townsville, the Rockhampton Northern Access upgrade and Cross River Rail.
"The challenge for all governments is to plan for the next wave of projects that will continue to sustain jobs and underpin confidence in the economy."
The deal seeks to silence a long-running campaign by the Queensland Government since the Federal Budget in April.
Queensland ministers have been constantly criticising the Prime Minister over big infrastructure spends in New South Wales and Victoria, and seemingly little for Queensland.