QLD to challenge solar ruling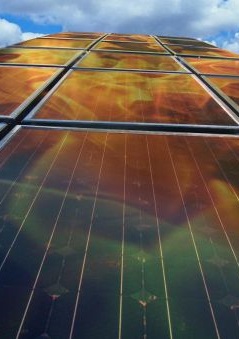 Queensland's Supreme Court has ruled new solar power laws are invalid.
Maryborough Solar brought the case with the support of the Clean Energy Council and other industry heavyweights against the Electrical Safety (Solar Farms) Amendment Regulation 2019 (Qld).
The law requires licensed electricians mount and fix solar panels on projects of 100kW and over. The passage of the law has been described as rushed and highly unpopular.
"The regulation has been declared invalid. It was beyond the regulation-making power in the Electrical Safety Act," Impact Investment Group said in a statement.
"The new regulation would have required solar panels to be put in place and fixed by licensed electricians, whereas they can now continue to be installed by trained labourers."
Industrial Relations Minister Grace Grace has announced that the State Government will lodge an appeal against the Supreme Court judgement.
Ms Grace said the government would, at the same time, apply for a stay of the decision pending the outcome of the appeal so that while the technical legal matters are resolved, the safety measures that form the regulations are maintained.
"My department and their legal advisors have reviewed the written judgement overnight and advised me that there are solid grounds for appealing the decision," Ms Grace said.
Ms Grace said the appeal is based on legal technicalities and has nothing to do with the safety argument.
She said the regulations were developed following advice from Crown Law and drafted by the Office of Queensland Parliamentary Counsel, which was the general process for the introduction of all regulations.
"We introduced these regulations following advice from an expert panel, including the Electrical Safety Commissioner, to ensure Queensland has the highest-possible electrical safety standards for its rapidly-growing solar electricity generation industry," she said.
"When it comes to electrical safety there are no second chances. The safety of workers in this industry was the government's motivation for developing these regulations and remains our motivation for appealing yesterday's decision."