QLD gas plan re-jigged

Print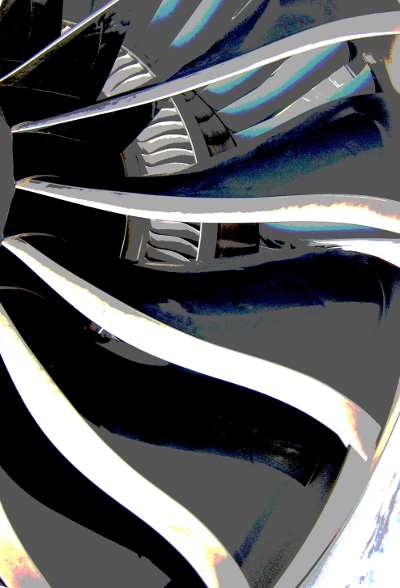 Controversial plans for a gas-fired power station in Queensland are back on the table.
The power station, formerly known as the 'Westlink' project in the Lockyer Valley, has been revived by its new owners.
Global power investors Quinbrook Infrastructure Partners said if approved, its plans for what is now known as the "Lockyer Energy Project" will see it spend $100 million by mid-2018.
Outrage and protests erupted when Westlink Pty Ltd lodged a proposal for six gas turbines on the land just two kilometres from the Gatton town centre in 2009.
The plans were eventually abandoned, but have now been picked up by Quinbrook.
Quinbrook's managing partner David Scaysbrook says Queensland needs another fossil-fuelled power station, and that gas would be cheaper than coal.
"There's really no justification for supporting the cost of a coal-fired power station in this state," he told reporters.
Quinbrook has applied to the Federal Environment Department to build two new gas turbines, which would produce up to 200 megawatts of power.
Later stages could see it expand to six turbines, or 1,000 megawatts, as demand increases.
Mr Scaysbrook said the plan is to use a new type of modern gas turbine that has never been used in Australia.
"[The turbines] are smaller, they're more nimble, they're cheaper and they're very highly efficient," he said.
Queensland Treasurer and Acting Energy Minister Curtis Pitt said the Lockyer Energy Project would help Queensland reach its 50 per cent renewable energy target by 2030.
"I support any alternatives at this point besides the building of coal-fired power plants in Queensland," he said.
"Any introduction of further generation into the market could put more downward pressure on wholesale prices but the actual impact of this project does depend on the proposal."
Mr Scaysbrook said the turbines could be set up to cut in when power supply drops in south-east Queensland.
"Its role is to be called in to operate at a time when power prices are becoming significantly higher because we have stress on the grid for one reason or another, whether that be extremely hot days or we see an outage at one of the coal-fired power stations," he said.
The Queensland Government has a policy to reserve a portion of gas produced in the state for domestic use, which insiders expect could boost the project's chances.