Politics alleged in $5.2b defence deal

Print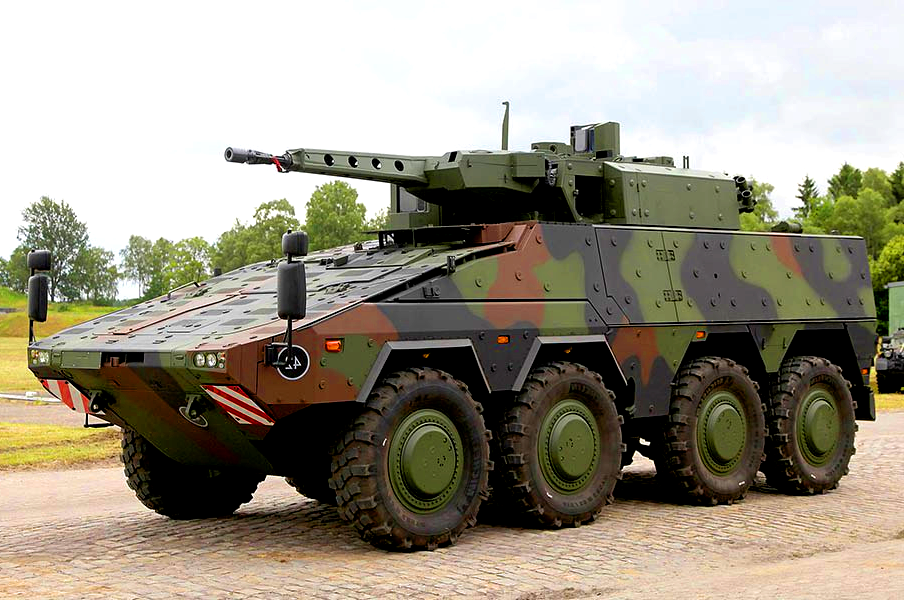 Queensland will host the construction of new defence vehicles, leading Victoria to claim it has been snubbed.
The Australian arm of German defence manufacturer Rheinmetall has secured the $5.2 billion Land 400 contract, which will see 211 new Combat Reconnaissance Vehicles built for the Australian Defence Force, largely in Queensland.
Queensland Premier Annastacia Palaszczuk has been keen to spruik her government's role in securing Rheinmetall's bid for the federal government contract, and the benefits it will bring.
"That's the direct benefit, but there's also the indirect benefit, the flow-on jobs, the thousands of suppliers in the supply chain which will be spent right into regional Queensland as well," she said.
Rheinmetall's Gary Stewart said just $1.8 billion of the $5.2 billion contract will be spent in Queensland specifically.
Mr Stewart said it may not have happened without former State Development Minister Anthony Lynham making an eleventh-hour flight to Germany last year to convince the company to put in the bid.
"[Mr Lynham's] personal insight and interest into how Queensland and Rheinmetall could actually work together ... was crucial to convincing us that the Queensland government was serious and we had the confidence to partner with you," Mr Stewart said.
Rheinmetall last year announced a partnership with Brisbane-based NIOA for the supply of ammunition and armament services for its Land 400 offer to the Commonwealth.
NIOA's managing director is Robert Nioa, Queensland MP Bob Katter's son-in-law.
The Queensland-Rheinmetall bid was selected over a rival bid from British company BAE Systems based in Victoria.
Victorian Premier Daniel Andrews is outraged, suggesting his state's bid was lower but had been rejected because the Federal Government wanted to shore-up marginal Queensland seats, including Peter Dutton's.
"We were best placed to build these vehicles that would defend our nation – but we couldn't provide the electoral boost that would defend Malcolm Turnbull's career," Mr Andrews said on Twitter.