Plant study hub started

Print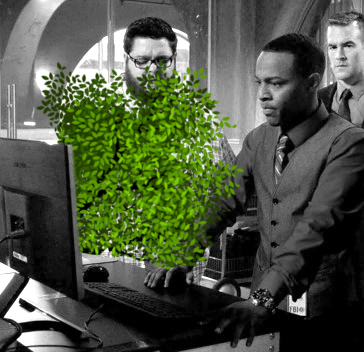 A new hub has been created to train the next generation of plant scientists to tackle the growing threats of climate change and global food security.
The ARC Centre of Excellence for Plant Success in Nature and Agriculture has been set up to cultivate the next crop of plant science experts.
The collaborative research initiative aims to develop tools to improve plant productivity and resiliency.
Deputy Centre Director Professor Mark Cooper says the next generation of plant scientists is urgently needed.
"Agricultural industries are facing some 'super wicked' problems," Professor Cooper said.
"The plant scientists of the future will have to consider sustainable solutions to help agricultural systems evolve, and develop concepts for biodiversity and regenerating the environment."
Centre Director Professor Christine Beveridge said scientists will also have to work in multidisciplinary teams to research and tap into opportunities.
"Problems like global food security are so huge that you need people like mathematicians, applying maths as a common language to transfer the biology across to the plant breeders," Professor Beveridge said.
"We're trying to answer the whole problem, not just a little part of it, and this is where the Centre comes in."
The Centre is a partnership with The University of Queensland, Queensland University of Technology, The University of Tasmania, Western Sydney University and Monash University.