NSW insists on dam plan

Print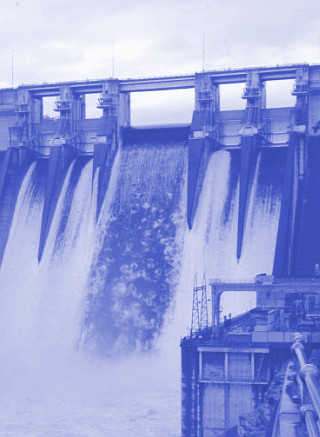 The NSW Government says it will raise the Warragamba Dam wall with or without federal funding.
NSW Premier Dominic Perrottet has vowed to go it alone on the $2 billion project, despite earlier suggesting the state did not have the finances to do so.
The plan to raise the dam wall by 14 metres has been fast-tracked after it was declared critical state infrastructure.
The renewed zeal behind a plan that had not been pursued by several successive NSW premiers comes after an inquiry led by NSW chief scientist and engineer Mary O'Kane and former police commissioner Mick Fuller, which said the project would cost $2 billion but could save lives and homes by giving people more time to evacuate.
The Premier says he still expects the federal government to go halves.
"Where there is an important opportunity to protect the lives of people across our state I would expect a 50-50 funding arrangement," Mr Perrottet said.
"But for the abundance of doubt, NSW is committed to this project and we will build it."
Environmental groups are worried that the Blue Mountains could lose its world heritage listing if more land is flooded by the high-capacity dam, while First Nations people have warned culturally significant sites could be destroyed too.
NSW Labor says it would not raise the wall if it wins the state's March 2023 election, but would instead work on ways to lower the dam's capacity on a needs basis.
Prime Minister Anthony Albanese says Mr Perrottet has not "advocated" for the project with him.
"But as he said to me, why would he … we look at business cases, which we don't have yet. We look at environmental assessments, which haven't been done yet," Mr Albanese said.