Nokia tapped for Moon mobile

Print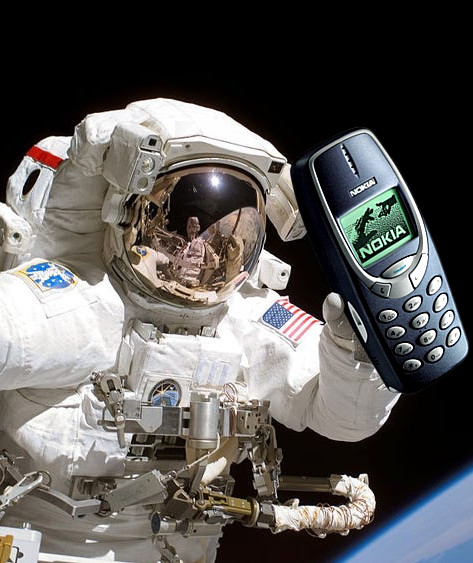 Nokia is planning to bring mobile coverage to the Moon, building a 4G comms system at a future lunar base.
Nokia has been asked by NASA to build the first cellular communications network on the Moon - a 4G system to be deployed on the Moon's surface in late 2022.
It is part of hundreds of millions in NASA funding put out to private companies ahead of the Artemis moon-landing program.
The Artemis mission seeks to create a long-term human presence on the Moon, to learn lessons for future missions to Mars.
The Nokia Bell Labs division will receive $US14.1 million for the network equipment.
NASA's demands include critical communications capabilities for astronauts, such as remote control of lunar rovers, real-time navigation and high-definition video streaming.
It will have to a base station, antennas and software that can withstand harsh launches, lunar landings and extreme conditions in space.
Nokia is also partnering with US company Intuitive Machines on a small "hopper lander" that can access and survey lunar craters.
The Artemis program has the goal of landing "the first woman and the next man" on the Moon, specifically at the lunar south pole region by 2024.
One of its goals is to establish the Artemis Base Camp by the end of the 2020s.
It is intended to consist of three main modules: the Foundational Surface Habitat, the Habitable Mobility Platform, and the Lunar Terrain Vehicle.
The site should be able to support missions of up to two months and be used to study technologies to use on Mars.