New deal for NSW works

Print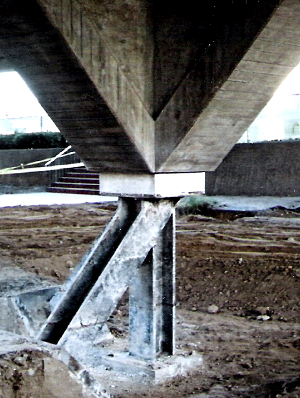 NSW councils have secured a new agreement to reform the infrastructure contributions system.
NSW Minister for Planning and Public Spaces Rob Stokes says changes are on the way after intensive consultation with Local Government NSW (LGNSW) and councils.
Modifications to the contributions system include:
Allowing councils that currently fund community infrastructure from developer contributions to continue to do so

Ensuring that state contributions are spent in the region where they are collected

Re-setting the blanket rate councils can charge, known as 7.12 plans

Increasing the maximum amount councils can charge for infrastructure associated with solar and wind farms
The planning minister will seek financial assistance for councils that can demonstrate cash flow problems due to directions about the payment of contributions at the construction certificate stage.
The Productivity Commissioner has confirmed that the changes to the package are consistent with the recommendations he made to reform the infrastructure contributions system.
Incoming councils will have until the week after their first ordinary meeting in February 2022 to make submissions on the policy package currently on public exhibition.
"The changes we're making will build a simple, fair, consistent and clear system for delivering infrastructure to support more homes and jobs across the State," Mr Stokes said.
"I said that no council will be worse off under these reforms and we will continue to work with LGNSW and councils to make sure that happens.
"We all want the same thing – great infrastructure and more investment in our local communities. That's what these reforms will deliver.
"I want to thank LGNSW President Linda Scott for her tireless advocacy on behalf of councils. She worked with me to make this a better package for the benefit of her community and others across NSW."
The proponents say the reforms will unlock $12 billion in productivity gains, create 2,600 jobs and attract new investment critical to the State's economic recovery.