New charges for "lamentable" union

Print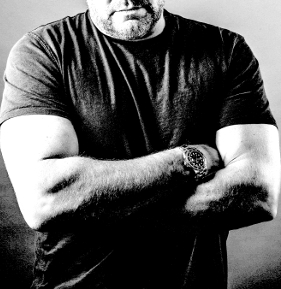 The CFMEU is facing a string of new charges in QLD.
The full Federal Court has fined the Construction, Forestry, Mining and Energy (CFMEU) union $300,000 over a three-day strike at the Lady Cilento Children's hospital, the Queensland Institute of Medical Research and Brisbane Convention and Exhibition Centre in 2011.
The court found the CFMEU knew the strikes were unlawful.
"As for the position of the CFMEU itself, the commissioner tendered schedules of prior cases involving the CFMEU that on any view reveal a lamentable, if not disgraceful, record of deliberately flouting industrial laws," Justices Dowsett, Greenwood and Wigney said.
The Communications, Electrical and Plumbing Union was also fined $130,000 over the same three strikes.
The Australian Building and Construction Commission (ABCC) commissioner Nigel Hadgkiss said there were more fines in the pipeline.
Reports say eleven of 12 matters currently before the courts in Queensland involve the CFMEU.
The union's alleged offences include coercion, right of entry and freedom of association.
Mr Hadgkiss said coercion was a particularly serious offence.
"The ABCC will commit to bring an end to the flagrant disregard for the law," Mr Hadgkiss said.
"Where there is evidence sufficient to bring about proceedings and it's in the public interest we will continue to add to that number of prosecutions."
The Court's ruling said the CFMEU's long history of transgressions meant it would not get any particular leniency.
"The [$300,000] fine is a reflection of the unlawful behaviour in question," Mr Hadgkiss said.