New blackspot round launched

Print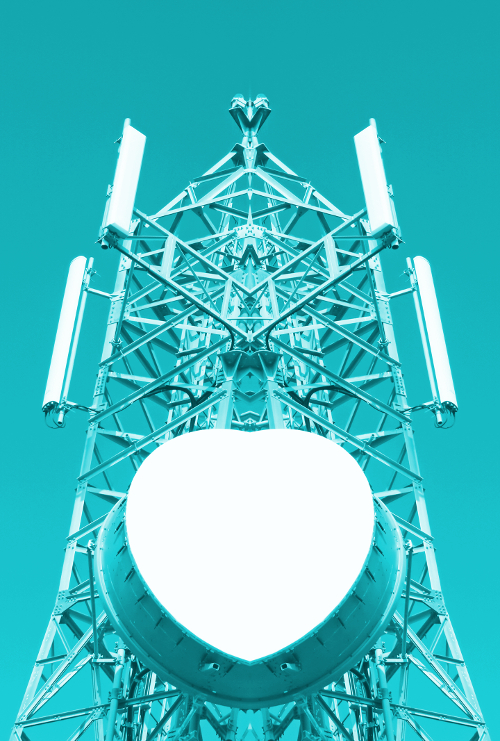 The Federal Government has created an extra $25 million mobile blackspot funding round.
The mobile blackspots scheme has been extended with $25 million of unspent funds left over from the first three rounds.
Minister for regional communications, Senator Bridget McKenzie, said the fourth round of the scheme will focus on "hard to reach" blackspots.
Better Internet for Rural, Regional and Remote Australia (BIRRR) founder Kristy Sparrow welcomed the extension.
"We look forward to working with the Minister on the terms of reference for this round," Ms Sparrow said in statement.
"Regional, rural and remote Australians contribute significantly towards Australia's GDP and live across 80 percent of Australia's landmass.
"They run businesses in some of the most hostile and hazardous locations, making their need for reliable telecommunications paramount."
In its first three rounds, the mobile blackspots program addressed about 4400 out of 10,800 locations deemed to be blackspots.