New bill plans car ban

Print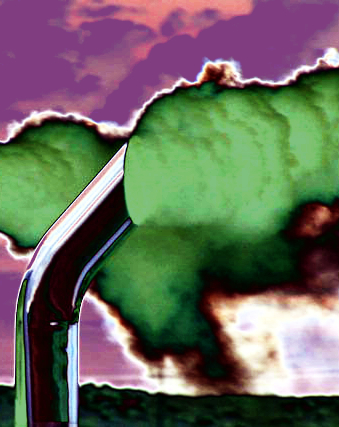 The Greens have proposed banning the sale of new petrol and diesel cars by 2030.
The measure is contained in a new electric vehicle bill that outlines mandatory fuel efficiency standards, and a four-year 17 per cent tax on luxury petrol and diesel cars.
The plan would see Australia adopt a mandatory fuel efficiency standard of 105g of CO2 a kilometre by 2022.
It seeks to cut tariffs and charges on new electric or zero-emissions vehicles, including a current 5% import tariff, GST and stamp duty, and provide three years free registration on new zero-emissions vehicles.
The bill proposes that the tax breaks and a $151 million national fund to build up to 3,000 electric car charging stations, will be funded by a 17 per cent tax on fossil fuel emitting cars with a purchase price of more than $65,000.
The party says the tax could generate $500 million a year over a limited four-year run.
Electric cars make up just 0.1% of new car sales in Australia, but the Greens' bill proposes a target for 2 per cent of all car and light vehicle sales in Australia to be zero-emissions vehicles in 2020, increasing to 10 per cent by 2050.
The Federal Government is currently looking at introducing a mandatory 105g CO2 per km fuel efficiency standard by 2025, but has faced strong backlash from the automotive industry and lobby groups.