NEG study finds wrong effects

Print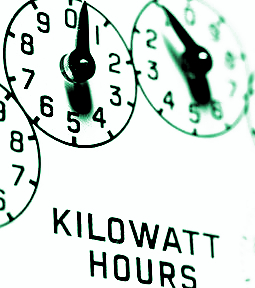 New modelling suggests the National Energy Guarantee (NEG) will raise electricity prices, cripple the renewables industry and do nothing to mitigate climate change.
A report by Reputex commissioned by Greenpeace has looked at the impact of the NEG on Australia's carbon emissions and on National Electricity Market (NEM) wholesale prices by 2030.
It modelled both the government's 26 per cent emissions reduction target and a more ambitious 45 per cent target.
Reputex found that a 26 per cent reduction target for electricity sector emissions (to 130 million tonnes of CO2-e per annum) will be met under current policy by 2024, five years ahead of the NEG and at lower cost.
The modelling also found that the NEG will have no impact in driving new renewables investment over current policy, with 42 per cent of generation coming from renewable energy sources by 2030 under business as usual.
Under a higher 45 per cent target, renewables would reach 50 per cent of electricity generation by 2030.
On power prices, a 45 per cent target would see wholesale power prices fall by a quarter to around $60 per megawatt hour by 2030, as more cheap renewables enter the energy mix, in contrast to the NEG which would see prices remain stable at just over $80.
The states and territories are expected to receive an updated version of the NEG early next month, in preparation for the 10 August COAG Energy Council meeting at which a decision on the adoption or rejection of the NEG is expected.
All states and territories in the National Electricity Market (NEM) have to agree to adopt the NEG before it can become law.