Navy tech boost sought

Print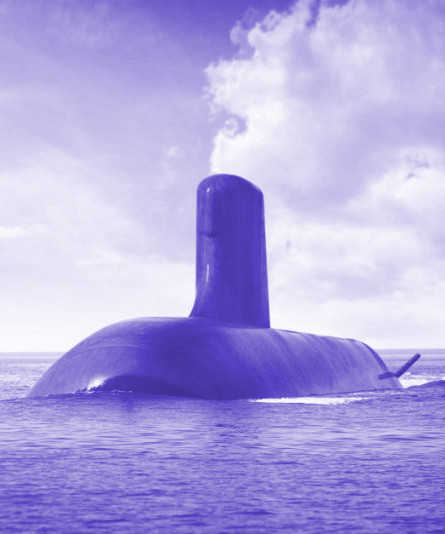 Defence is looking for a supplier for a $600 million Navy IT upgrade.
The Department of Defence has announced a major upgrade of the IT systems, applications and infrastructure that support Royal Australian Navy ships and submarines.
It has approached the market to deliver hardware and software for the $600 million fleet information environment (FIE) modernisation.
The project, dubbed 'SEA 2273', seeks a "modern, cyber-worthy, multi-enclave information system" for the Navy across four classification levels: secret, protected, official and coalition.
The new secret, protected, official and coalition (FIS-SPOC) solution will require a modular design architecture that can be upgraded in the future.
Defence wants an approach that "compartmentalises the architecture into discrete blocks of services and components", based on nine key services - infrastructure, platform, management, directory, database, business applications, messaging and collaboration, end user and security.
Defence plans to use the new invitation to register (ITR) to create a panel that it can use to source commercial off-the-shelf hardware and software for the upgrade.
"Selected products are to be configured to deliver an optimised system of systems; but not customised," documents state.
"That is, the solution architecture will be based on off-the-shelf products, configured as best as possible for the maritime operational environment, rather than bespoke developmental products."
Platform integration work is not within the scope of the ITR, and will instead be performed by the existing in-service support contractors (ISSCs) within ship and submarine system program offices (SPOs).