More claims of concrete risk

Print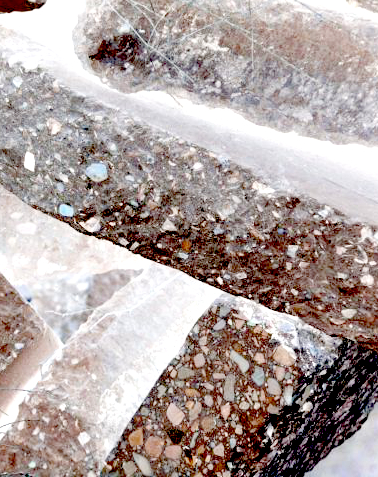 A construction worker has spoken out about the safety standards and union intervention, after the deaths of two of his co-workers in Perth.
Joe McDermott and Gerard Bradley were crushed to death by a concrete slab at the Jaxon Construction site in East Perth in November.
"It was only a matter of time on that site," whistleblower 'Tim' has told the ABC.
"We had major incidents that happened before ... [in] which someone could have died.
"There [were] several incidents, near-misses leading up to the tragic event with the two lads passing on, so it was very obvious that there was something major going to happen."
"After that incident happened, a lot of people don't want to be in the construction industry anymore."
He said just weeks before the two Irishmen's deaths at the site, another worker lost the tip of his finger, while on a separate occasion a large piece of equipment fell six storeys onto an adjacent restaurant's roof.
In another alleged incident, he said a wall blew out during construction, spilling wet concrete from the 10th floor.
Jaxon Construction says safety is its highest priority, but would not comment further due to the ongoing coronial investigation.
The CFMEU says its officials had been prevented from entering Jaxon's sites across Perth 16 times, including at the site where the deaths occurred.
Industry body Masterbuilders says the government regulator needs to step up.
"We see WorkSafe as missing in action in the construction sector, as in, going into the industry and having a high profile," a Masterbuilders spokesperson said.
"I had a report where a supervisor said a bricklayer showed up on a housing site wearing thongs.
"Now that may have been something in the 1970s which is very last century, not 2015 in the building industry, completely unacceptable and even 12 to 18 months ago would never have been seen."
WorkSafe WA will not comment while the deaths are under investigation, but has rejected claims that WorkSafe inspectors are "missing in action"
The safety authority says almost 2,000 investigations were conducted at Perth construction sites in the past financial year.