Labor picks up dumped NEG

Print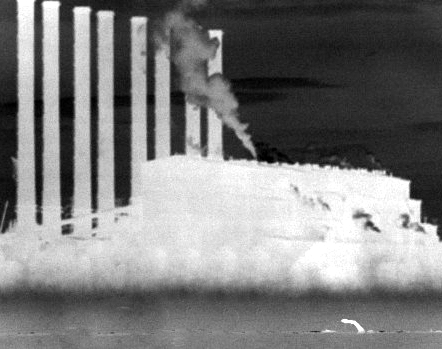 The Prime Minister appears to have dashed the hopes of Australian businesses calling for bipartisan support on energy policy.
Labor last week announced it would revive the coalition's dumped National Energy Guarantee as its own policy, leading some in the business sector to become optimistic that the near decade-long battle over clean energy could be calming down.
"We have consistently called on all sides of the political divide to support the NEG to end the policy paralysis that has stalled much needed investment," Business Council of Australia chief Jennifer Westacott said recently.
But the Prime Minister is not supporting the return of the NEG, despite arguing for months that it would lower power prices.
The Opposition's revived Neg includes plans to subsidise household batteries, which the PM likened to Kevin Rudd's disastrous insulation scheme.
"What happened last time we let the Labor Party come and put something in your house," Mr Morrison told Nine Network.
"I mean, roofs burnt down for goodness sake. They've learnt nothing, absolutely nothing."
The Coalition has further incensed the business community by threatening to force energy retailers to sell off assets and restructure their companies if it chooses.
The Business Council of Australia says "ad hoc and extreme" divestiture powers would increase sovereign risk, interfere with the market and discourage investment.