Hydrogen links enhanced

Print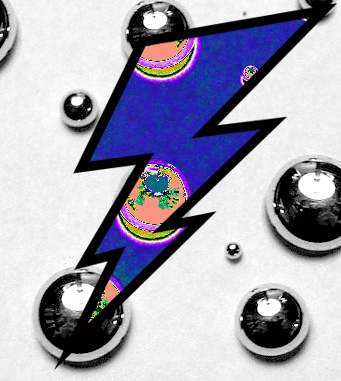 CSIRO is bringing together Australia's budding hydrogen industry with a new knowledge hub.
The Hydrogen Knowledge Centre, part of CSIRO's Hydrogen Industry Mission, has been designed to foster collaboration between the growing Australian hydrogen industry, government and research and development (R&D) ecosystems, by providing regularly updated information on policies, projects, research and resources.
Experts say Australia is well placed to use hydrogen to create billions of dollars of GDP growth.
"Australia is now realising the potential for hydrogen to reduce its emissions and create new economic wealth, thanks to early investment in research," says CSIRO Chief Executive Dr Larry Marshall.
"With a strong coalition of partners from government, research and industry, we launched our Hydrogen Industry Mission last year – the first of our missions.
"We're seeing the hydrogen industry in Australia go from strength to strength – Australian hydrogen production for export and domestic use could generate significant economic growth while helping drive down emissions."
"The Hydrogen Knowledge Centre will be a central point of critical information for hydrogen R&D in Australia. It will help avoid duplication, and will foster the Team Australia approach needed for Australia to take a world-leading role in developing and exporting hydrogen."
Across the Hydrogen Knowledge Centre, users can access a broad range of information, from interactive modelling tools forecasting the future cost of hydrogen, based on technology deployment and energy use, through to educational resources explaining the basics of hydrogen and its use in the energy mix.
A new module – HyLearning is now accessible in addition to two existing modules, HyResource and HyResearch.
A new industry map, also part of the knowledge centre, highlights all of the current projects across Australia, and allows users to filter searches by project proponents, end-use and development status.