Hydro build backed

Print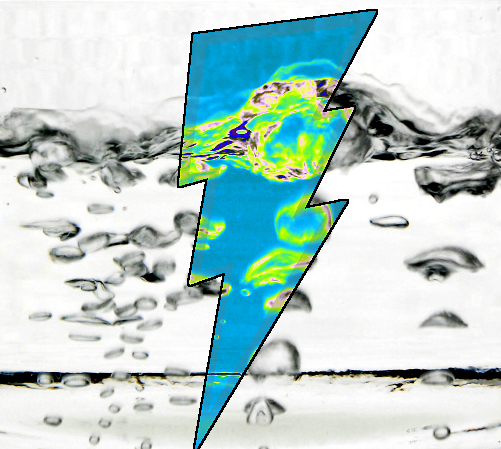 Australia's first large scale hydrogen plant will be built in the Pilbara region of WA.
One of the world's largest renewable hydrogen plants is due to be built in the Pilbara, after the Australian Renewable Energy Agency (ARENA) conditionally approved $47.5 million towards ENGIE's renewable hydrogen and ammonia project near Karratha in Western Australia.
The $87 million Yuri project includes a 10 megawatt (MW) electrolyser to produce renewable hydrogen, 18 MW solar PV system to power the electrolyser and 8 MW / 5 MWh lithium-ion battery for firming, and will supply hydrogen and electricity to Yara Pilbara Fertilisers at its neighbouring liquid ammonia facility.
Once completed, the project will be Australia's largest electrolyser, capable of producing up to 640 tonnes of renewable hydrogen per year.
Electrolysers can utilise renewable electricity to split water into hydrogen and oxygen.
The renewable hydrogen produced can be used as a feedstock for chemicals such as ammonia, combusted for heat or electricity generation, or used as a zero emissions transport fuel.
Ammonia is most commonly used to produce agricultural fertilisers which is currently made using hydrogen derived from fossil fuels.
Ammonia production is a highly energy intensive process, producing about 500 million tonnes of carbon dioxide as a result, which is around 1.8 per cent of global carbon dioxide emissions, similar in scale to the aviation industry.
The project is supported by the Australian Government with a $47.5 million grant conditionally approved through ARENA's Renewable Hydrogen Deployment Funding Round.
The project is also receiving $2 million funding from the Renewable Hydrogen Fund as part of the Western Australian Government's Renewable Hydrogen Strategy.
The project is expected to reach financial close by the end of September, and will commence construction in October and be completed by early 2024.