Google fined for hidden location

Print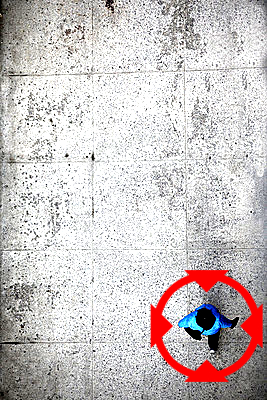 Google has been ordered to pay $60 million for misleading consumers.
The Federal Court has ordered Google LLC to pay $60 million in penalties for making misleading representations to consumers about the collection and use of their personal location data on Android phones.
The tech giant was found to have breached Australian Consumer Law by representing to some Android users that the setting titled "Location History" was the only Google account setting that affected whether Google collected, kept and used personally identifiable data about their location.
Another Google account setting titled "Web & App Activity" also enabled Google to collect, store and use personally identifiable location data when it was turned on, and that setting was turned on by default.
Google was able to keep the location data collected through the "Web & App Activity" setting and that retained data could be used by Google to target ads to some consumers, even if those consumers had the "Location History" setting turned off.
The Australian Competition & Consumer Commission (ACCC) estimates that the users of 1.3 million Google accounts in Australia may have viewed a screen found by the Court to have breached the Australian Consumer Law.
Google took remedial steps and had addressed all of the contravening conduct by 20 December 2018, meaning that users were no longer shown the misleading screens.
Until September 2018, the maximum penalty for breaches of Australian Consumer Law was $1.1 million per breach. The maximum penalty from September 2018 is the higher of $10 million, three times the value of any benefit obtained or, if the value cannot be determined, 10 per cent of turnover. The majority of Google's conduct occurred before the maximum penalty was increased.