Gold miner makes copper play

Print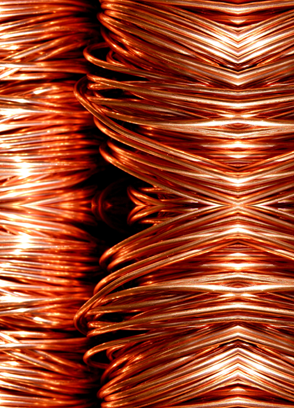 South Africa's largest gold miner is buying up Australian copper.
Harmony Gold has acquired the Eva Copper Project from the Canadian Copper Mountain Mining Corporation for AU$266 million plus a contingent payment of up to AU$94 million.
The transaction could be completed early next year, if it obtain Foreign Investment Review Board approval.
Harmony Gold say the company has been keen to set up shop in Queensland's famed North West Minerals Province - known around the world for its rich copper, zinc, silver, and vanadium deposits.
"With the global interest in electric vehicles - copper is a green metal, it is a future-facing metal and plays well into our existing projects," the head of investor relations at Harmony Gold, Jared Coetzer, said.
"Diversifying into copper enables Harmony to participate in the global transition to a low-carbon economy.
"I'm very excited about it and I think, given the prospecting and the region as a whole, there's a wonderful future and long, long life of mine ahead of us."