German hydrogen pact in action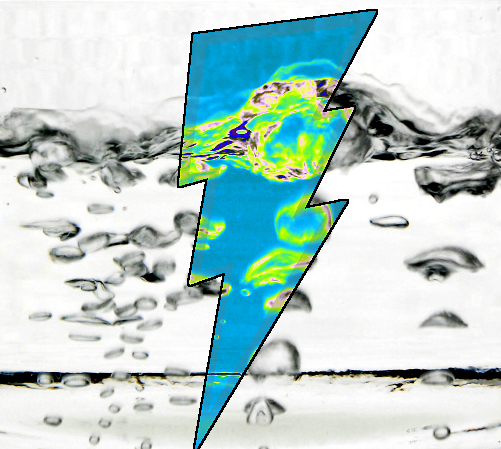 Progress has been made on a hydrogen development deal with Germany.
The Australia-Germany Hydrogen Accord, executed by the two countries in June this year, was formed to support real-world pilot, trial, demonstration and research projects along the hydrogen supply chain.
Australia is looking to be a major hydrogen exporter, while Germany holds expertise in hydrogen technology and plans to import significant quantities of hydrogen in the future.
Now, the Australian Renewable Energy Agency (ARENA) has announced it will play a key role in the development and delivery of the new German-Australian Hydrogen Innovation and Technology Incubator known as HyGATE.
ARENA's focus will be on the first initiative of the Accord, which is to establish HyGATE with BMBF. ARENA and Germany's Federal Ministry of Education and Research (BMBF) aim to open the funding initiative in the first quarter of 2022.
On the German side, Project Management Jülich (PtJ) will implement HyGATE on behalf of BMBF.
Australia and Germany have committed up to AU$50 million and €50 million, respectively, to invest in new renewable hydrogen projects.
The objective of HyGATE is to strengthen the Australian-German cooperation regarding the implementation of a value chain for hydrogen produced from renewables and stimulate the innovation process in both countries.
All projects funded under the HyGATE initiative are required to be linked to hydrogen from renewables, have a forward-looking approach and advance novel solutions on a pilot-scale under real-world conditions, to progress renewable hydrogen towards commercialisation.
A key element of the initiative will be bringing together Australian and German industry and research partners to deliver the projects.
ARENA CEO Darren Miller welcomed ARENA's involvement and the opportunity to work with BMBF.
"We are excited to work with the German Federal Ministry for Education and Research and continue to build a stronger relationship with Germany, who are one of the world's leaders when it comes to renewable hydrogen technology," he said.
"Having already committed over $160 million into renewable hydrogen research, studies and electrolyser deployments, ARENA now has an opportunity to highlight Australia's innovation and commitment to growing and being at the forefront of a renewable hydrogen economy."
Anja Karliczek, German Federal Minister for Education and Research, welcomed HyGATE's win-win opportunity for Australia and Germany:
"The German-Australian cooperation on innovations for green hydrogen offers great opportunities for Germany and Australia," the minister said.
"It will enable Germany to import green hydrogen in relevant quantities – a key factor in achieving our strengthened climate targets.
"We can thus put our energy supply on a broader basis and Australia can export green hydrogen in the future. At the same time, the cooperation offers German companies the opportunity for technology exports."