Funds flow to hydrogen site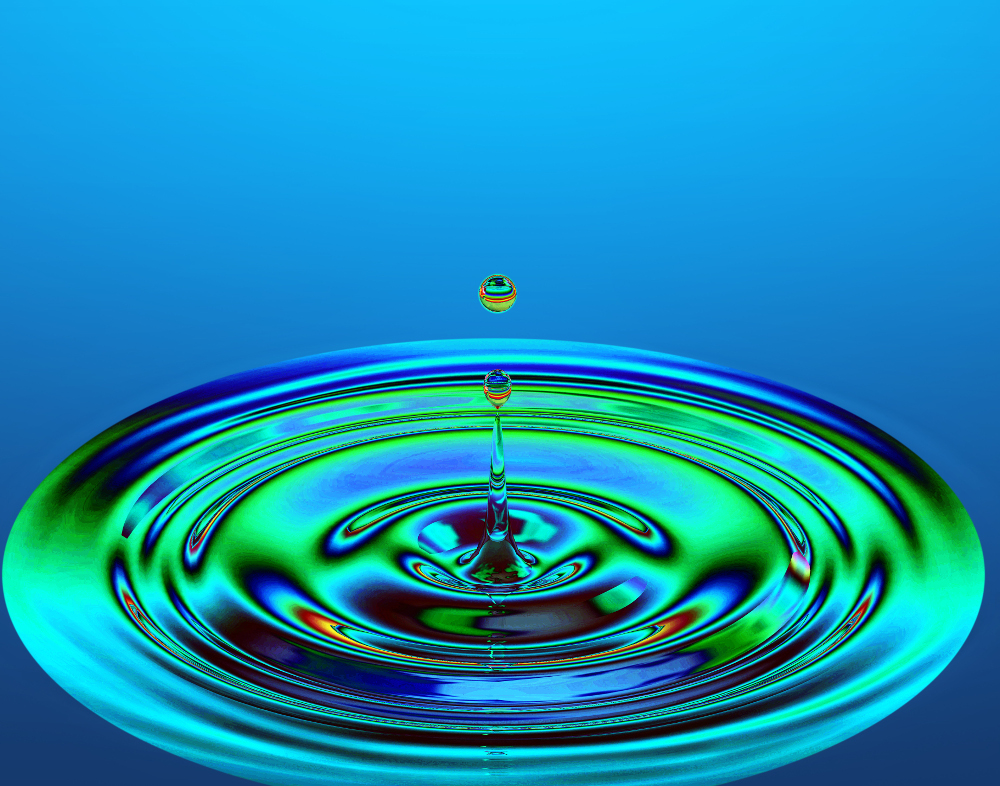 The WA Government has put up $5.5 million to accelerate a planned Hydrogen Hub.
The McGowan Government says the funding will be used to plan works and studies that will help fast-track the development of the Mid West Hydrogen Hub at Oakajee.
The state says the site will be focused on the production and export of 'green hydrogen' - where electricity from renewable sources is used to power water electrolysers that separate out hydrogen gas.
In the broader energy transition, not all processes can be electrified. Authorities say some industrial processes and heavy transport will have to continue running on gas, and renewable hydrogen is the best gas for that purpose.
The WA Government is funding planning works and studies to be undertaken over the next 12-18 months by the Department of Jobs, Tourism, Science and Innovation, including:
$3 million for Western Power to undertake a feasibility study on the electrical connection of the Oakajee SIA to the South West Interconnected System, working closely with Energy Policy WA

$1.2 million for DevelopmentWA to undertake land planning works

$600,000 to undertake cultural heritage works

$500,000 to undertake a joint study with the Port of Rotterdam and Mid West Ports Authority, examining the export of hydrogen products from the region

$400,000 to prepare project approval plans and undertake further feasibility studies on hydrogen demand initiatives and common user infrastructure for the hub

$300,000 for Water Corporation to undertake water supply studies
The State Government's Industrial Lands Panel recently approved the land allocation for the greenfield (undeveloped) site known as the Oakajee Strategic Industrial Area (SIA). The government says it will turn the site into a globally competitive, multi-product renewable hydrogen industrial zone.
The Oakajee SIA's renewable hydrogen potential is centred on its strong, diurnally complementary wind and solar potential, which provides a consistently high renewable contribution to energy production capacity.
The Oakajee SIA buffer has the potential to generate up to 270 MW of wind energy or 1250 MW of solar photovoltaic renewable energy, according to the early order of magnitude assessments.
As per estimations, this generation capacity may provide power at a levelised cost of fewer than 10 cents per kWh when supported by the gas company.
It has planned service connections to the existing South West Interconnected System and the Dampier to Bunbury Natural Gas Pipeline. It has also been subject to detailed plans for an iron ore export port.
However, conditions negotiations with DevelopmentWA, the State's central land development agency, are still ongoing.
The Industrial Lands Panel has given land to six bids from businesses interested in implementing hydrogen-related projects at Oakajee SIA, following successful bids from BP, Fortescue Future Industries (FFI), Copenhagen Infrastructure Partners (CIP), Green LOHC, Kinara Power and Blue Diamond Australia.