Federal ICAC bill passed

Print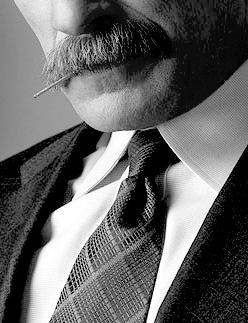 The Senate has voted to establish a federal anti-corruption body.
A Bill to establish a federal anti-corruption watchdog has passed the Senate. It was put forth by the Greens and passed with the support of Labor and crossbench senators, after One Nation removed themselves from the vote at the last minute.
Greens Senator Larissa Waters says the anti-corruption body is needed to pressure the Federal Government into a stronger stand on wrongful influence.
"There have been a litany of examples of dodgy conduct that I personally consider to be corrupt conduct - that there is nobody to independently federally to investigate," Senator Waters told the Senate on Monday.
The Coalition government says it will create its own anti-corruption watchdog, but its plans have been criticised for lacking transparency.
Liberal Senator Amanda Stoker says the government is serious about tackling corruption at the federal level.
"It might seem like the Greens are using this bill as nothing more than yet another cheap shot at the government," she said.
One Nation Senator Malcolm Roberts said his party supported an anti-corruption body in theory, but would not vote for the Greens' version.
The Coalition claims its proposed Commonwealth Integrity Commission would investigate criminal corruption, operating outside of the public's view with very rare open hearings. No open hearings would be held for the public sector or politicians.