Experts expect missed targets

Print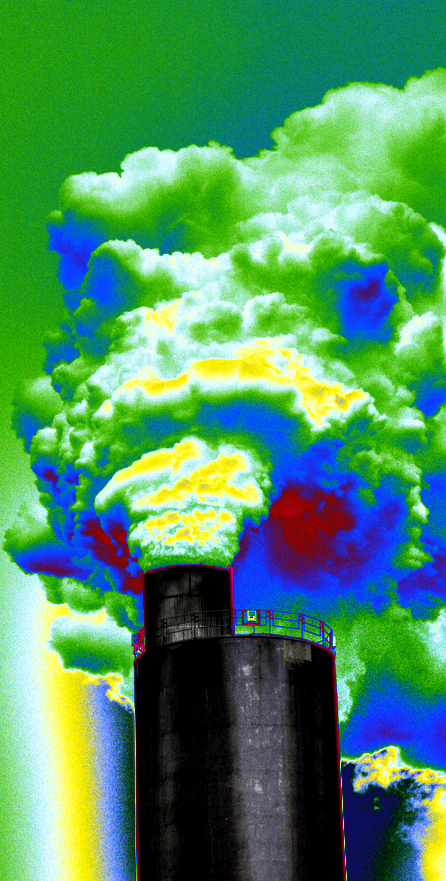 New analysis suggests industrial emissions will rise for another decade, despite government policies.
Australia's industrial greenhouse gas emissions will increase by 77 per cent between 2005 and 2030, according to RepuTex, an energy and climate change analyst firm.
This rise will come despite the Coalition's promise to cut national carbon pollution during that same timeframe.
RepuTex says most of the expected emissions increase will come from the booming (and federally-favour) liquified natural gas (LNG) industry.
LNG requires large amounts of energy to extract and compress before it is exported.
RepuTex executive director Hugh Grossman says emissions from electricity generation are falling, but not enough for Australia to reach its 2030 climate target submitted under the Paris agreement.
"Industry emissions are the elephant in the room for Australian policymakers. While we are seeing rapid decarbonisation in the electricity sector, those gains are being eroded," Mr Grossman says.
The projections suggest national emissions will be reduced by 16 per cent of 2005 levels by 2030, well short of the Morrison government's promised minimum 26 per cent cut.
The Climate Change Authority has warned that Australia's fair share under the Paris agreement would require a 45-60 per cent reduction.