Evocca lands big deals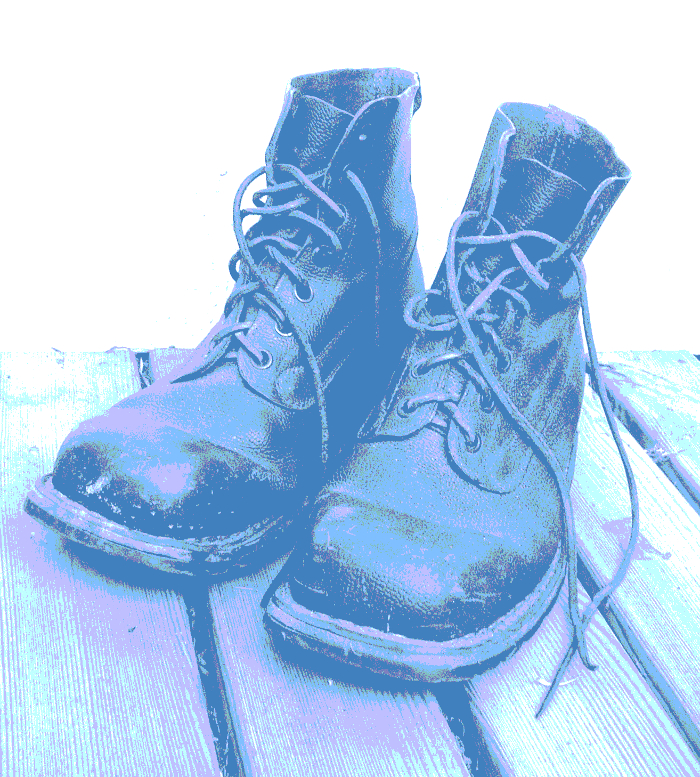 Lucrative AFP and Defence training contracts have been awarded to a private college group with an interesting history.
The contracts have been awarded to Evocca, though on paper it appears they are going to several different companies.
Evocca has managed to see just 12 per cent of its students graduate over a three-year period, despite taking in $180 million in taxpayer-funded student loans under VET FEE-HELP.
The Australian Skills Quality Authority (ASQA) last year found Evocca College was noncompliant in its "assessment system, the accuracy of its marketing, and its complaint and appeals policies and procedures".
Some of the new contracts between from the Department of Defence and the AFP have been signed with the Australian College of Training and Employment (ACTE), which trades as Evocca, while over $200,000 worth of deals were awarded to other companies, including Dimension Data Learning Services (DDLS).
DDLS was acquired by Evocca last year.
DDLS chief Mal Shaw has told Fairfax that the company is a standalone division within Evocca.
"[We] have been providing IT training to the Department of Defence for 10 years," he said.
In March this year, several hundred Evocca employees were sacked and 17 campuses were shut down after more stringent checks on students were imposed.