ERA timeline set to extend

Print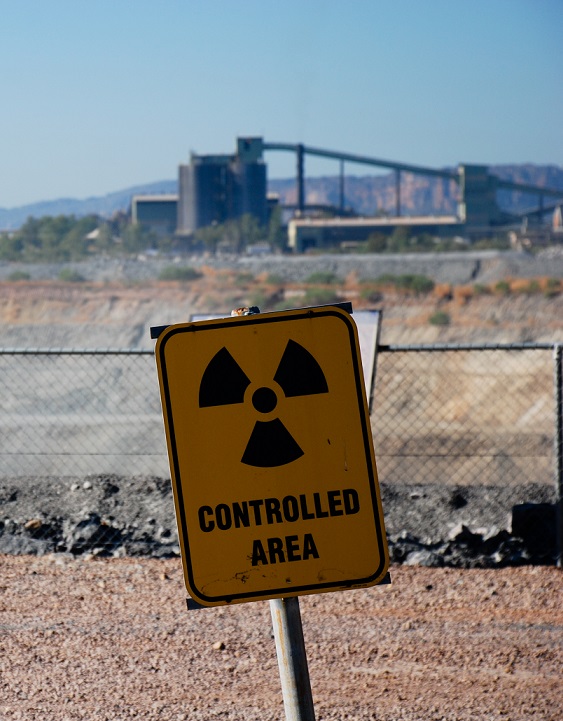 Energy Resources Australia could have more time to rehabilitate a former uranium mine in Kakadu.
Energy Resources of Australia (ERA) - a subsidiary of Rio Tinto - shut down production at its Ranger uranium mine last year after 40 years of operation, and has been working since that time to return the mine site to its original state in an increasingly expensive and drawn out process.
ERA estimates rehabilitation works will cost close to $1.2 billion more than expected and take until 2028 - two years longer than initially planned.
Federal Resources Minister Madeleine King introduced a bill to parliament to amend legislation and let government officials oversee the clean up beyond 2026, and to ensure ERA completes the job.
"For such an environmentally, culturally and historically important region, only the highest standard of rehabilitation will do," Ms King said in a statement.
Reports say the bill should enable the site to be closed down in stages, and hand areas that have been rehabilitated back to Aboriginal landowners.
ERA says the amendment allows "sufficient time" to rehabilitate the mine to a standard "that will establish an environment similar to the adjacent Kakadu National Park".
"ERA reaffirms its commitment to the successful completion of the rehabilitation of the Ranger Project Area," the spokeswoman said.
Minister for Indigenous Australians Linda Burney says the bill has the support of the Northern Land Council and Gundjeihmi Aboriginal Corporation, which represents the Mirarr Traditional Owners.
"Once this bill is passed, I will be able to start negotiations on a new land access agreement with the Mirarr traditional owners," Ms Burney said.