ERA execs resign

Print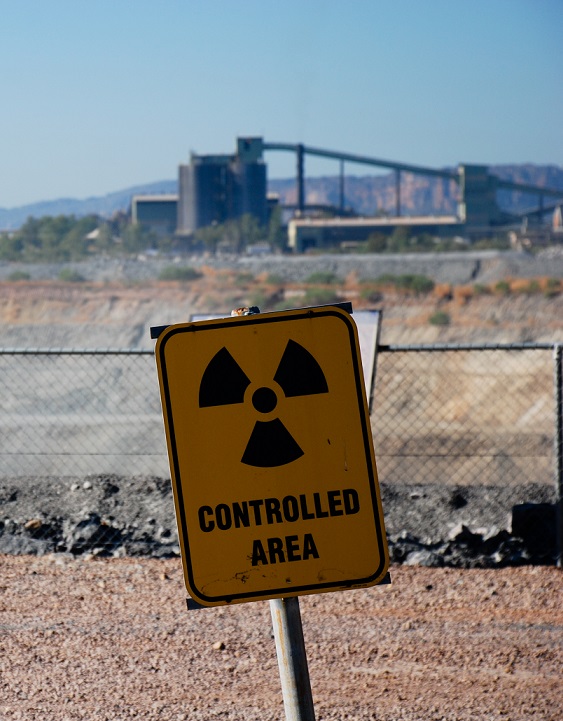 The chairman and two directors of a company meant to clean up a uranium mine in the NT have announced their intention to resign.
Energy Resources of Australia's chairman and two directors appear to have bowed to pressure from major shareholder Rio Tinto and traditional owners over the potential mining of the ERA-owned Jabiluka uranium deposit.
Rio Tinto has called for ERA chairman Peter Mansell to resign, just days after an independent report commissioned by the company suggested it could develop a second uranium mine next to Kakadu National Park.
It also comes after ERA announced rehabilitation works at the existing mine could cost up to $1.2 billion more than expected and take workers two years longer than initially planned.
ERA says three board members will resign, "noting the requests from Rio Tinto" for Mr Mansell to consider his position.
"The independent directors of ERA do not believe that it is in the best interests of ERA for them to continue to work with Rio Tinto into the future," it said in a statement.
Rio Tinto chief Kellie Parker says the company wants to see the rehabilitation of the Ranger mine "in a way that is consistent with the wishes of the Mirarr people".
"However, given our recent dealings with the Independent Board Committee [IBC] and last week's release of the Grant Thornton valuation report, we do not believe that can be achieved without renewal within ERA's board," Ms Parker said.
"There remains a strong difference of opinion between Rio Tinto and the IBC on the terms of rehabilitation funding, with the IBC's view that successful rehabilitation could underpin potential future growth opportunities, despite the Mirarr people's long-held opposition to further uranium mining on their country."