Energy MPs reach agreement

Print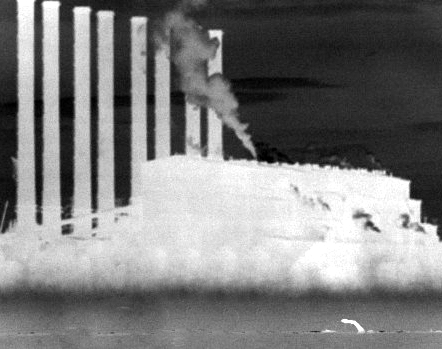 Australia's federal, state and territory energy ministers have voted to focus on emissions reduction as an energy goal.
On Friday, 12 August, Australia's energy ministers assembled in Canberra to vote on the inclusion of emissions into the objectives for Australia's electricity, retail energy and gas framework.
Many were surprised that it was not already an official goal.
In the first change to the National Electricity Objective in 15 years, Australia's energy market, institutions and governance are now being pushed to deliver the nation's climate change targets.
After a perceived lack of progress in this area from the Energy Security Board, the ministers have decided to drive policies to deliver a net-zero energy system that is affordable and reliable, and hold themselves accountable for it.
"This is important as it sends a very clear direction to our energy market operators that they must include emissions reductions in the work they do," said Minister for Climate Change and Energy Chris Bowen after the meeting.
"Australia is determined to reduce emissions, and we welcome investment to achieve it and will provide a stable and certain policy framework.
"This is the first change to the National Electricity Objective in 15 years. Australia is open for business and determined to reduce emissions. We welcome investment to achieve it."
The ministers also agreed to extend the powers of the Australian Energy Market Operator (AEMO) to better manage gas supply issues ahead of an expected shortfall in 2023. The regulator will soon be given more data on energy supply and be allowed to contract more storage capacity.
More details are accessible here.
Meanwhile, federal resources minister Madeleine King says the Albanese government will continue to support new fossil fuel projects if they "stack up" from an economic and environmental perspective.
"Overall, even as we are moving to a decarbonised energy system, coal and gas will continue to heat our homes and keep manufacturing going for many years to come. In short, if projects involving these traditional energy sources stack up environmentally, economically, and socially, we will support them," she said in a speech to the resources industry in Queensland.