Emissions bill becomes law

Print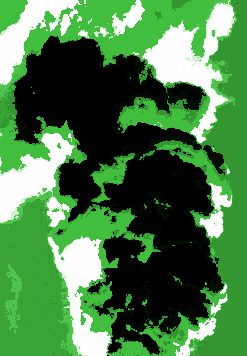 The federal government's climate bill has become law.
The passage of the Albanese government's climate bill enshrines a 43 per cent emissions reduction target in law, following what Climate Change Minister Chris Bowen labelled a "good day for the parliament and Australia".
The legislation requires the government to report annually on its progress towards the goal, and makes the Climate Change Authority responsible for advising on future goals, including the government's 2035 emissions target.
"We have a lot more work to do," Mr Bowen said.
"It provides a message to renewable energy investors, storage investors and transmission investors right around the world that Australia is open for business with one set of laws.
"I accepted amendments from the crossbench both in the House of Representatives and the Senate adding things that should go into those reports.
"I was more than happy to do that because I want it to be a full and proper accounting."
A design paper on the setting of baselines, use of offsets and plans for emissions-intensive and trade-exposed businesses is open for consultation until the end of the month.
A design proposal for a safeguard mechanism is expected to be released for feedback later this year.