Electric truck demands made

Print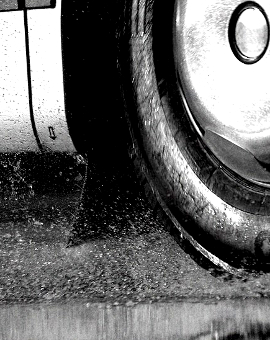 Industry insiders say government inaction is preventing the uptake of electric trucks.
About 2 per cent of new cars purchased in Australia last year were electric, compared with 9 per cent worldwide, but the Australian market for electric commercial vehicles, like vans and trucks, is virtually non-existent.
The federal government wants to see more electric vehicles (EVs) on the road, but the trucking industry says Australia needs special policies for commercial users.
There are over 58 models of zero-emission trucks and vans available in North America, Europe and China, according to the Australian Trucking Association (ATA) and the Electric Vehicle Council.
ATA adviser Samuel Marks says demand for freight is growing, but there are barriers preventing the trucking industry from adopting zero-emission vehicles.
"That includes regulation - such as vehicle design rules - which are inconsistent with overseas markets, which slows the introduction of new technology," he told the ABC.
He also said that commercial vehicles are being left out of EV charging network planning.
"The trucking industry is quite a price-sensitive industry, on tight margins," he said.
"Even the limited public charging infrastructure that we have today is not often designed for trucks and their accessibility.
"If you can't charge your truck, you can't move your freight."
The industry groups recommend changes to width and weight limits, exemptions for zero-emission trucks from curfews, and for incentives for depot-based charging and investing more in charging infrastructure.
They are also calling for EV subsidies and stamp-duty exemptions, as well as mandating sales goals.