Dump site announced

Print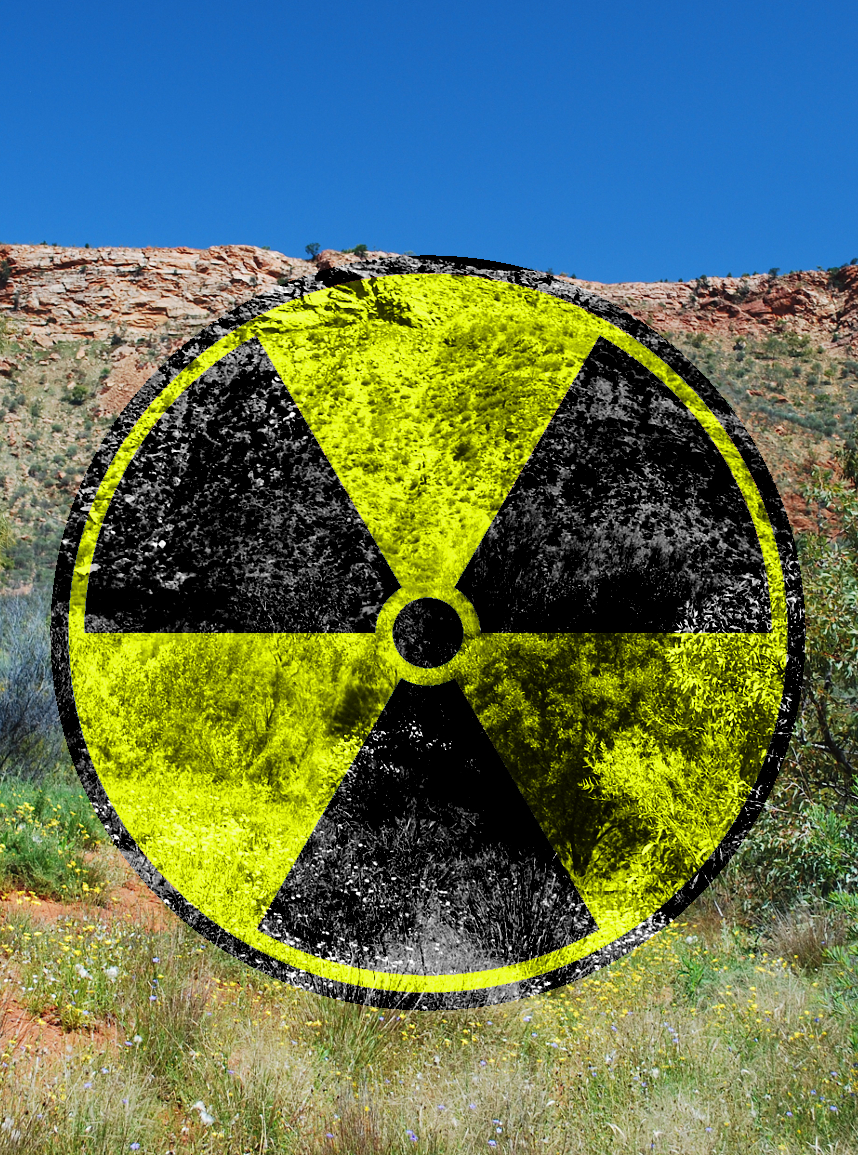 The Federal Government has officially picked a location for its planned nuclear waste dump.
The small town of Kimba on South Australia's Eyre Peninsula will be home to the $325 million nuclear waste facility, with Resources Minister Keith Pitt confirming the federal government has acquired land to build the complex this week.
The government has acquired approximately 211 hectares of land at Napandee, 24 kilometres west of Kimba, where the facility will be built following design, technical and heritage studies.
The vast majority of nuclear waste produced in Australia comes from the production and use of nuclear medicine, such as x-rays and radioactive dyes.
Australia's radioactive waste is currently stored at over 100 locations around the country including in science and military facilities, universities and hospital basements.
Mr Pitt says efforts to consolidate the waste have "eluded consecutive governments for more than 40 years".
The selection of the site has divided the local community, with one poll showing 62 per cent of Kimba residents supported the project, though opponents warn it will ruin the area's clean, green image.
Local traditional owners, the Barngarla people, say many group members missed out on the vote because they were not living in the Kimba council area. In a separate survey, Barngarla voters unanimously rejected the proposal.
More than 90 per cent of the radioactive waste produced in Australia is linked to nuclear medicine production at the Australian Nuclear Science and Technology Organisation (ANSTO).
In a statement this week, ANSTO said; "The national facility is critical infrastructure for Australia, and we welcome today's decision to acquire the necessary land to progress it".
"Delivery of a national facility will allow ANSTO to focus on our core business of medicine production and science and innovation."