Coal drop causes 225 heads to roll

Print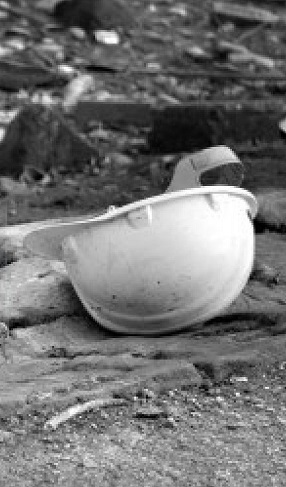 The falling coal price continues to take its toll, with 225 more jobs to go in New South Wales.
Yancoal Australia will sack 170 employees at its Abel underground mine, and around 55 employees from the Austar mine.
"While we have taken every step over the last year to try and avoid today's announcement, unfortunately we do not have any further options available at this time," Yancoal CEO Reinhold Schmidt said.
"Our management teams are speaking with employees and ensuring they have access to the necessary external employment, redundancy and counselling services required to assist them throughout the process."
After the death of two workers at the Austar mine in last year, Yancoal had pledged to retain and redeploy personnel, while also developing new production methods, to keep staff while the coal price tumbles.
The company says the Austar mine will now run continuously, seven days per week, with 185 employees.
The Abel mine will be restructured too, ending weekend operations from the 10th of August, keeping just 108 employees on a five days per week roster.
Redundancy notices and voluntary redundancies are expected by August 7.