China continues broad coal closure

Print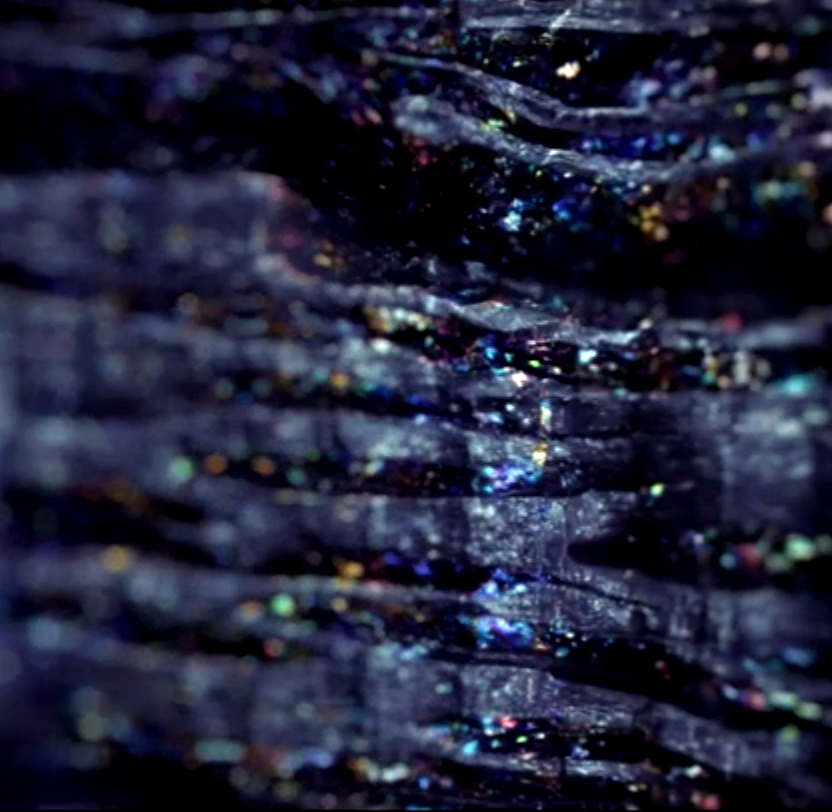 China has announced it will close thousands more coal mines.
Just days after announcing it would shut close to 1,000 small and illegal coal mines, the Chinese government is going even further.
The Shanghai Daily is reporting that 4,300 coal mines will now be closed over the next three years, slash the existing production capacity of 700 million tonnes.
Over a million workers are expected to be forced to move elsewhere following the decision, with about 30 billion yuan ($6.5 billion) earmarked to help in the relocation efforts.
China's economic planning and other relevant departments have been soliciting suggestions on how to cut back on coal overcapacity for some time.
The closures will be focused on outdated production facilities, getting "zombie" companies to close and boosting coal-electricity integration.
China's coal demand shrank by 2.9 per cent year on year in 2014, and analysts predict it will have dropped 4 per cent in 2015.
In the past five years, China has cut about 560 million tonnes of its coal production capacity while closing 7,250 coal mines, according to Chen Yangcai, head of statistics and information with the China National Coal Association.