CEFC backs QLD connection

Print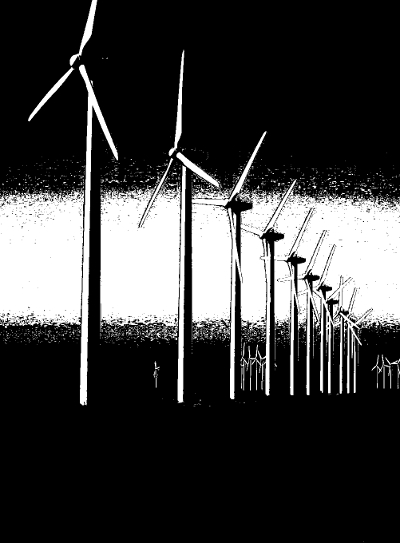 The federal government is paying to connect a massive new Queensland wind farm to the national grid.
The federal Clean Energy and Finance Corporation (CEFC) has committed $160 million to connect the Southern Renewable Energy Zone (REZ) to the national electricity market (NEM).
The REZ currently contains two projects - the 103-megawatt Karara Wind Farm, controlled by state government-owned renewable generator CleanCo, and the 923MW Macintyre Wind Farm, owned and operated by renewable energy firm Acciona.
The national connection will require 65 kilometres of overhead transmission lines and two switching stations to be constructed. Work has already begun.
The $160 million CEFC financing commitment marks the first time that generator contributions will cover the cost of building critical REZ assets.
Importantly, the CEFC capital should enable Powerlink - the company in charge of managing and running Queensland's power network - to future proof the REZ by developing it at scale and keeping connection costs down for the initial or foundation generators.
Queensland Energy Minister Mick de Brenni says the investment will unlock up to 500MW of network hosting capacity.
"Connecting the massive project to the national grid not only unlocks $2 billion worth of investment, it also boosts reliability of power across the three east Australian states, with clean Queensland-made energy," he said.
Federal Treasurer Jim Chalmers has described the investment as a "game changer".
"A better future is powered by cleaner, cheaper and more reliable energy," he said.
"This CEFC investment is a game changer when it comes to hooking these new sources up to the grid … and we want to see more of it."