CEFC backs ACEN works

Print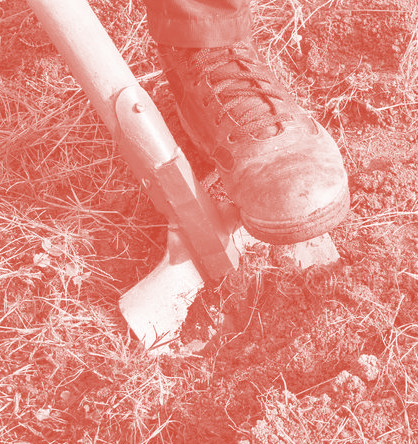 Taxpayer funds are helping developer ACEN to build an 8 GW renewables portfolio.
Renewables developer ACEN and the government's Clean Energy Finance Corporation (CEFC) have joined forces to develop large-scale clean energy assets across Australia, powered by a $75 million CEFC investment that will help accelerate the delivery of an 8 GW clean energy portfolio that includes solar, wind, battery and pumped hydro.
The CEFC finance is part of an ACEN Australia debt raise targeting AU$600 million and follows an AU$140 million long-term, green loan agreement with Japanese lender MUFG and an AU$100 million facility agreement with DBS Bank.
ACEN is a listed energy platform of Philippine diversified group Ayala, with an 18 GW development portfolio throughout the Asia Pacific region.
ACEN Australia will use the loan to further develop its portfolio of Australian clean energy assets.
ACEN Australia has more than 1.5 GW of projects under construction or at an advanced stage of development, including the New England Solar Farm, New England Battery, Stubbo Solar and Valley of the Winds projects in the NSW New England and Central-West Orana Renewable Energy Zone, as well as the Robbins Island and Jim's Plain Wind projects in North-West Tasmania.
"Australia needs significant investment to create a 21st century energy mix that decarbonises the grid while delivering a reliable and secure energy supply," says CEFC CEO Ian Learmonth.
"With this investment, the CEFC is helping deliver the assets that are critical to reaching net zero emissions by 2050.
"Renewable energy, transmission infrastructure and battery and pumped hydro storage all have an important part to play in the clean energy transition. Rapid-responding storage assets will underpin a balanced grid and capitalise on Australia's unparalleled renewable energy generation potential.
"Importantly, the CEFC is confirming its commitment to leading developers such as ACEN Australia who are delivering more clean energy generation. For 10 years we worked with many such players in developing Australia's solar sector.
"As developers face new challenges from supply chain constraints and increased costs, the CEFC continues to stand by them to ensure that the momentum built in those early years is maintained and strengthened."