Carnegie chief leaves

Print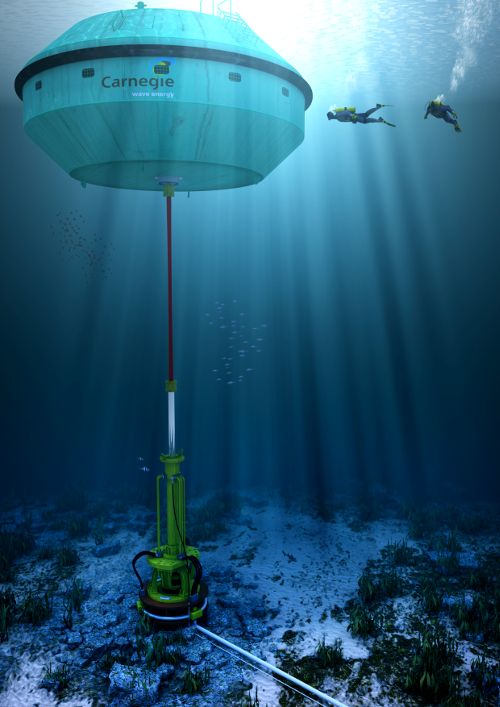 Carnegie Clean Energy has lost its long-standing chief executive and managing director Michael Ottaviano.
Carnegie has already been dealing with growing investor discontent and a tumbling share price.
Carnegie chairman Terry Stinson says the resignation of Mr Ottaviano was not a sign that he had failed.
He said it was just "time for a change, for a bit of renewal".
"If you look at the track record —what Michael and his team have been able to accomplish — if you look at the different variations of CETO [wave power technology]," he said.
"And having come from R&D myself — it's not easy to go from a concept through to a functioning device."
Mr Ottaviano is the third high-ranking Carnegie executive to leave this year, following the exits of former chief financial officer Aidan Flynn and chief operating officer Greg Allen.