Call to preserve Paradise plan

Print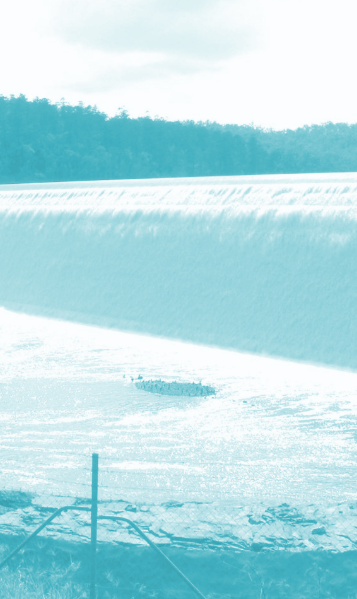 Some Queenslanders want a dam repair project to be exempt from an audit of regional spending promises.
Former federal water minister and current Hinkler MP, Keith Pitt, promised $600 million to fund half of the restoration of the Paradise Dam wall earlier this year.
However, Environment Minister Tanya Plibersek says all dam funding is being reconsidered as part of a review of regional projects promised by the former government.
"Federal Labor needs to come out and reaffirm their commitment," Mr Pitt said this week.
"We saw now Prime Minister Albanese here in the Wide Bay saying the project needs to be brought forward and done as quickly as possible.
"All we need is one member of the Labor Party to walk up to a microphone and say they will meet the commitment to Paradise [Dam]."
Infrastructure Minister Catherine King had earlier stated that some Coalition promises would be wound back.
"I've had to have a really hard look at where did the previous government invest, where it's going to actually help economic development in the regions and really work my way through those," Ms King said on the weekend.
"Some of the things that the previous government funded we'll fund and some of them we won't."
In 2020, the Queensland Government decided to lower the dam wall by 5.8m, reducing the water-holding capacity from 300,000ML to 170,000ML.
Bundaberg lawyer Tom Marland is representing farmers in a class action against the state government over its decision to lower the dam wall, and says any delays will add to the size of the claim.
"Farmers have invested hundreds of millions of dollars today to mitigate the loss of that water security," he said.
"If a lack of federal government funding causes the reinstatement of the dam wall to be delayed, then losses will continue to be incurred in our community and those additional losses will be included in the claim against the Queensland state government.
"We're growing concerned, we want to see rubber hit the road and that $600 million put in the budget ... and the dam fixed as quickly as it possibly can be."