Big players pitch for Port project

Print
Practically all the big names in Australian construction are hedging bids for the $1.6 billion re-development of the Port of Melbourne.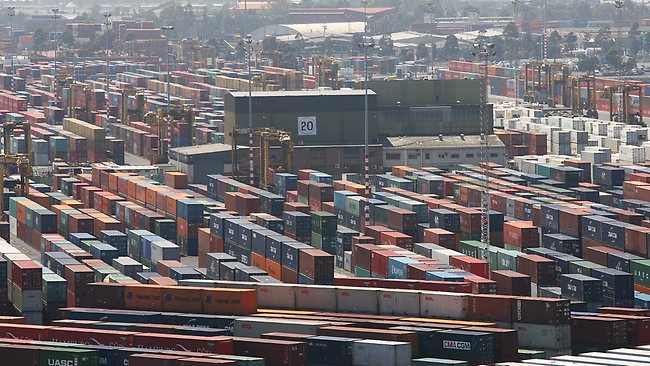 Port of Melbourne Corporation Chief Executive Officer, Stephen Bradford, has confirmed the short-listed bidders for the two large-scale maritime and civil works packages.
"In evaluating the proposals from the short listed bidders we will be looking for design innovation, value for money and timely delivery in a manner that minimises the impact on port trade" Mr Bradford said, "this is a major undertaking; however the successful civil and maritime contractors will have to undertake these works in the middle of a busy, working port while meeting the stringent conditions of the Project's Environmental Management Plan."
The Port of Melbourne may be pinching-pennies on the two projects, requesting a 'value managed' design and construction. The plan for the Webb Dock will see the construction of new roads to connect the terminal with the freeway, as well as the installation of a 175 hectare landside area.
The maritime contract will have the successful bidder dredging around 2.3 million cubic metres within the dock, there will also be a new 920 metre long wharf to increase quay-line and berthing capacity for the automotive terminal.