Big gas deal denied

Print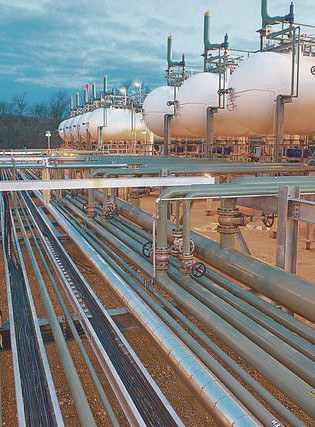 The Federal Government has blocked a $13 billion bid by a Chinese and Hong-Kong-based consortium for the bulk of Australia's gas networks.
Earlier this year, CK Group launched a takeover bid for APA Group's 15,000 kilometres of pipelines, comprising about 56 per cent of Australia's gas pipeline transmission system.
Treasurer Josh Frydenberg says the deal was not in the "national interest".
"I have formed this view on the basis that it would result in a single foreign company group having sole ownership and control over Australia's most significant gas-transmission business," Mr Frydenberg said.
"My decision is not an adverse reflection on CK Group or the individual companies. CK Group companies are already a substantial investor in Australia's gas and electricity sectors and a significant provider of infrastructure services that millions of Australians rely upon.
"The Australian Government welcomes CK Group's investments in Australia and its broader contribution to the Australian economy."
Mr Frydenberg says the Government welcomes foreign investment, as long as it is not "contrary to our national interest".
CK Group was also blocked from buying Ausgrid — which runs poles and wires in NSW — over similar concerns two years ago.