BHP splits, 'non-core' assets head South

Print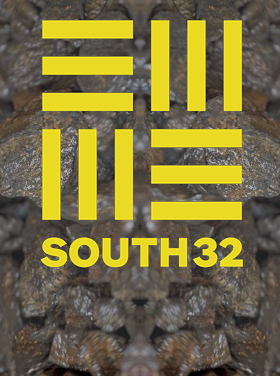 BHP Billiton has given a few more details on its big split and spin-off deal.
A new company called South32 has been formed to take over BHP's "non-core" resource activities.
The aluminium, coal, nickel, silver and manganese assets in Australia, South Africa, Brazil and Colombia will be shuffled over to South32's watch.
The fact that the company will run all the second-tier, less profitable assets led to much speculation among traders as to what it would be called. "Detritus PLC" and "Rubbish Co" were some of the top picks.
The official name is in reference to the geographical latitude of its major operations in South Africa and Australia.
South32's head office will be in Perth, the company will be listed on the Australian Securities Exchange. It will also hold a secondary listing in Johannesburg as well as a standard listing in London.
The name and logo represents a "major step in the setup of the company" chief executive elect Graham Kerr said.
"As we continue to build South32 we are keen to ensure the views of our people are woven through the foundations of the company," he added.
"I am proud to say that a suggestion from one of the new company's employees was the basis for the name we have selected as our identity."
BHP Billiton is expected to announce more details of the demerger early next year ahead of a shareholder vote in May.