BHP seeks bio-remediation

Print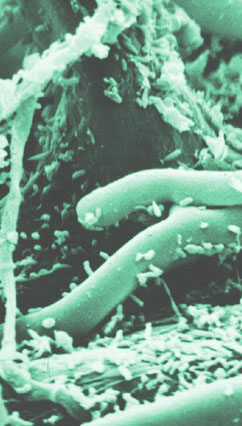 BHP is looking for ways to both clean up legacy mining projects obtain biofuels from impacted lands and water.
The Mining giant has formed a partnership with the United States Department of Energy's (DOE's) National Renewable Energy Laboratory (NREL) to work with universities on the project.
The research will be aimed at species of plants and algae that can help clean up impacts of uranium mining in the soil and water through phytoremediation.
It will also seek ways to produce biodiesel and other products from brownfield sites in arid climates.
The planned program intersects with existing work on carbon capture systems, because many natural options to remediate land also remove carbon dioxide from the atmosphere.
"BHP's commitment to putting health and safety first, being environmentally responsible, and supporting our communities extends to mine sites that are no longer operating, including those BHP acquired after mining was completed. In many cases, historical practices at these sites have resulted in environmental impacts," the company stated.
"BHP works hard to address these site-based concerns in collaboration with regulatory agencies and local communities."
The two-year program will identify and test native and other compatible species of algae and plants for their phytoremediation capability and metal uptake, and ways to process the phytoremediation crops into useful bioproducts.